Conclusions regarding new millionaires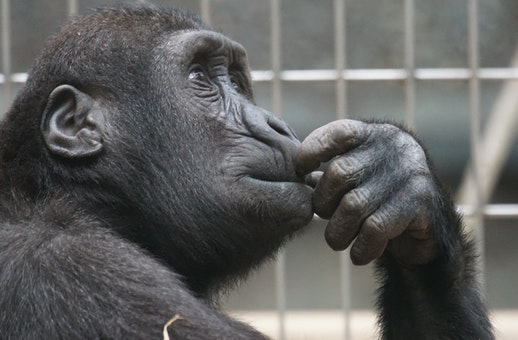 Pin
Welcome back.  This is the sixth and last part of the series on building and analyzing wealth in America.  Today we focus on conclusions regarding new millionaires.  But, before we get started, I would like to provide a quick recap of the series.
SERIES RECAP
Part 1 explained the 5 key Dividends Diversify principles to Build Your Wealth.  Part 2 introduced you to the research study.  I call it the new millionaires.  It provides the basis for the entire series.
Part 3 analyzed the millionaire demographics included in the study.  And, compared the demographics to the famous book, The Millionaire Next Door.  Part 4 analyzed their income, net worth and asset allocation.  Finally, Part 5 examined their spending habits and free cash flow.  And now, we wrap up with conclusions regarding new millionaires.
What is the point of this series?  It is to see what we can learn from the current millionaire class.  And, compare them to the households studied in The Millionaire Next Door?  In addition, are their practices similar to the wealth-building principles in my article Build Your Wealth?
CONCLUSIONS REGARDING NEW MILLIONAIRES
I will organize my findings of this new millionaire class using the Dividends Diversify 5 keys to building wealth.  After performing and documenting this research study, it is not a surprise that there are some common themes between the new millionaires and my recommended wealth building principles outlined in Part 1 of the series.
WHY BEING WEALTHY IS IMPORTANT
There were a few general themes from the new millionaire study group.  They like their jobs and careers, but want to have a comfortable retirement.  Financial independence is important to them.  Both today and in the future.  Most have desires to cut back work activities prior to the traditional retirement age to pursue other interests.
LASER FOCUS ON CAREER
Virtually ever millionaire I studied attributes their main source of wealth to their professional career.  Most importantly, the compensation it has provided.  Virtually all attribute hard work in their chosen field as one very important key to success.
As a group, they improve their skills, take on additional responsibility and network within their industry.  And, they demand to be paid well.  Some have stayed with one employer for many years.  Others have changed jobs frequently to maximize their opportunities.  
This group isn't side hustling their way to wealth.  Rather, they focus on their professional careers.  Specifically, performing at a high level, increasing their compensation, maximizing annual bonuses and cashing in on company stock when offered.
MANAGE SPENDING
As a group, they spend less than one-third of their incomes on living expenses.  In addition, they know their spending levels, but don't obsess over them.  And, both spouses view spending in a similar light and work together to spend on what is important to them.  In addition, most like to travel and do not skimp or travel hack.
They recognize kids are expensive but have no regrets about having children.  They enjoy their homes and realize they are more of an expense than an investment.  As a group, they are healthy and have employer-sponsored health insurance to minimize health care out of pocket costs.
HAVE A PLAN FOR EVERY DOLLAR OF FREE CASH FLOW
Few of them specifically calculate their free cash flow or call it by name.  They just know they have it.  Why?  They make more than they spend.  The common theme was they have a plan for it.  They are diligent personal financial planners.  And, they know money needs to be put to work.  Many have spent free time self-educating themselves about investing and the financial markets.  And to a lesser extent real estate investments.
Few in the group had debt beyond their mortgage.  They generally avoid debt and used their free cash flow early on in life to eliminate it.
INVEST EARLY AND OFTEN
Most every millionaire in the study group emphasized how important investing at an early age was to their creation of wealth.  They understand the power of compounding.  And, know it takes time.
MILLIONAIRE NEXT DOOR
WHAT HAS CHANGED?
One primary objective of the series was to compare wealth as presented in the famous book, The Millionaire Next Door, where most of the participants were self-employed business owners.  Not everyone has the ability or desire to start and run their own business.
My sample purposely excluded the self-employed.  The study wasn't intended to be a statistically valid representation of wealth in America.  Rather, I wanted to examine a different type of millionaire than those of the '80s and '90s in The Millionaire Next Door book.
What's changed in the last 30 plus years?  Plenty:
Death of the pension plan and rise of the 401k and IRA's

Mass availability of mutual funds and the creation of ETFs both providing instant diversification and/or professional money management

Ease of access to investments through 401k's and online trading accounts

Access to crowdfunding investments for real estate, business start-ups, and direct loans

Greater need to self educate as a saver, spender, and investor

The increased cost of higher education and the need to leverage that education into substantial earnings power
Given all the change, it's no wonder a new and different millionaire class has been created.
WHAT HAS STAYED THE SAME?
There has been lots of change.  But similarities from the past still exist to become a millionaire today.  Specifically,
Maximize and grow your earnings capability over time

Live below your means

Educate yourself in ways to wealth, personal finance, and investing

Start saving and investing early in life
WRAPPING UP- THOUGHTS ON MILLIONAIRES
There you have it.  A brief summary of the conclusions regarding new millionaires and what those millionaires do to achieve their million(s).  This concludes the 6 part series.  What are your thoughts?
THE SERIES
In case you missed all or part of the series, here are all the links for easy reference.
PINTEREST
Are you a Pinterest user?  Then be sure to follow Dividends Diversify on Pinterest by clicking this link:  Pinterest Home Page.  Then click the red follow button.  Thanks for following and please save this pin for later!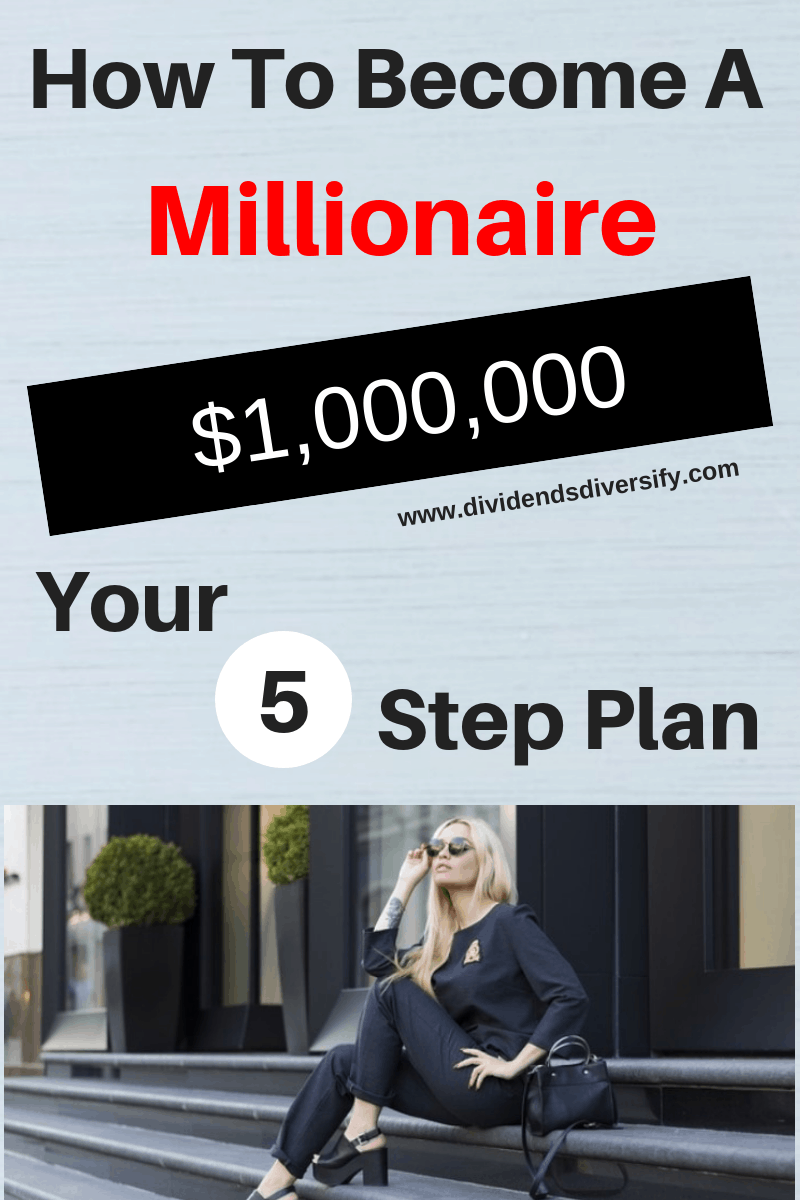 Pin