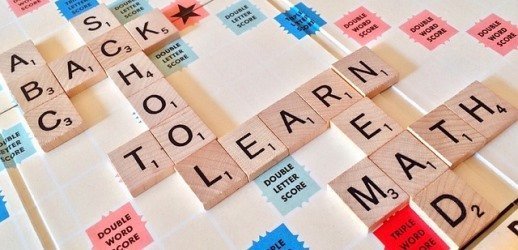 With the new school year upon us, today I have a
sponsored post on how to make the most of your money when heading off to school!
Years spent in college can be exciting, challenging, and yet very demanding financially. You want to study, make new friends, enjoy your social life and make the most of your precious time without constantly worrying about money.
Here are a few tips to help you save money, manage money and make a little extra cash while attending college:
Secondhand Finds
Looking for a few new statement pieces? Forget fast fashion and buy hip retro styles from a local thrift store. Be individual and quirky!
Scan college notice boards for secondhand books and tech for sale. If you need to purchase a larger item, like a bicycle, don't forget to look at local websites.
And of course, if you have things that you no longer want or need, be sure to make space and turn them into cash by selling them. Your fellow students are looking for bargains too!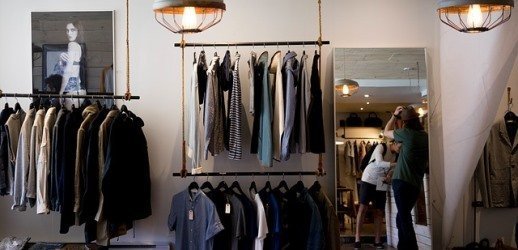 Get a Side Job
Working while you attend college is an old and honorable tradition. And these days, there is no need to even leave your room.
One of the most lucrative ways to earn a side income is by writing for a content mill or designing logos and advertising for small businesses. Several online companies provide the opportunity to serve clients across the globe from the comfort of your bed!
You can also look for work in local bars and restaurants, shops and factories. But remember, in college towns, these jobs are hotly sought after.
Learn to be Frugal
Yes, it's true, look after the pennies and the dollars WILL look after themselves.
Be a keen shopper. Learn to read labels and figure out how much you're paying per ounce.
Buy 'in-house' brands wherever you can, clip coupons. Or, use coupon apps on your phone.
Buy in bulk and share with friends. Save any spare small change in a big jar and use it for a fun splurge at the end of the term.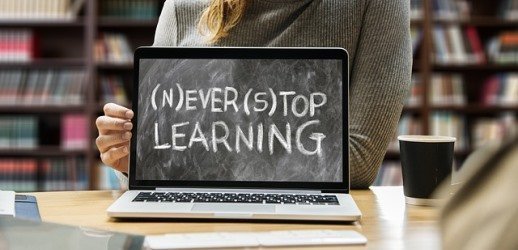 Cook Your Own Meals
Instead of ordering pizza, burgers and Chinese food or indulging in expensive dining experiences, learn to cook for yourself. Not only will this save you a ton of money, but you'll also be making healthier food choices.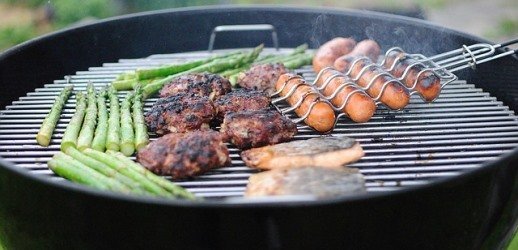 Make Coffee at Home
Buying coffee, bottled water, and other juices at local corner stores and coffee shops can quickly add up. Yes, we all like Starbucks and Perrier, but they are expensive habits.
If you like a bit of bubble in your H2O, then you may want to consider purchasing a soda maker. Make coffee at home and in the summer, carry it with you, iced, in an insulated container. Iced coffee anyone?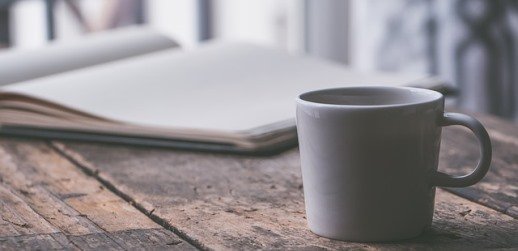 Ask for Help
If you are faced with a sudden, unexpected expense, don't be afraid to ask for a little help. Short-term online loans from reliable websites such as www.24cash.ca can be a great option when you need fast cash. Borrow $500, $700 or more, and pay it back within three months.
If getting a loan doesn't interest you, why not ask a parent or grandparent to give you a hand? Remember to pay back any money owing as soon as you have the chance.
Attending college can be a delightful experience. Skip the financial stress by budgeting and applying a few of the suggestions listed above.