Money Master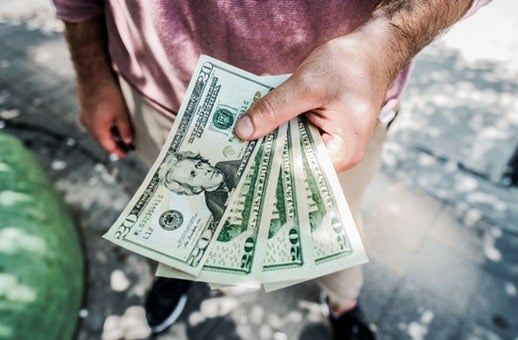 I'm lousy at spelling.  Maybe you noticed the typographical error in the title to this article.  Is it really an error?  Of course not.  Read on to find out what's up.
Earlier this week, Jordan Maas, the Chief Blogging Officer over at MoneyMaaster.com reached out to me.  He is putting together a series of interviews with some of his favorite bloggers and asked me if I would participate.
Thank you Jordan.  I am honored and humbled.
Money Master Interview
Follow the link to Jordan's site and find out a little bit more about Tom from Dividends Diversify:
Who is this financial Batman?

What does he do?

How does think?

Is he married?

Does he drink?

Has he ever been arrested?
So go on now.  Giddy up!  Head on over to MoneyMaaster.com and give it a read.
Better know a Blogger: Featuring: Tom @ Dividends Diversify