12 Symptoms Of And 5 Solutions For Serious Financial Problems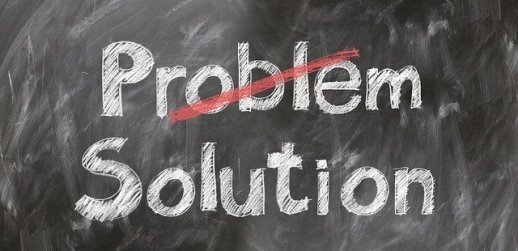 Let's talk solutions to your serious financial problems.
[Read more…]

about Serious Financial Problems: Solutions For The Worst Money Issues
The Realty Income Dividend Is Paid Every Month!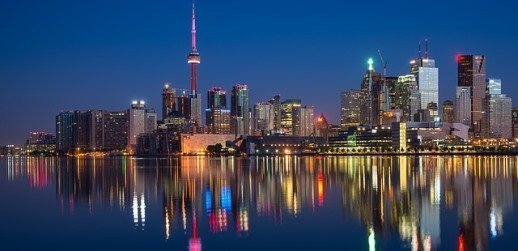 The Realty Income Stock Dividend satisfies my real estate investment needs.
[Read more…]

about Realty Income Stock Analysis And Dividend Review
Identify The Causes Of Financial Problems To Reduce Financial Stress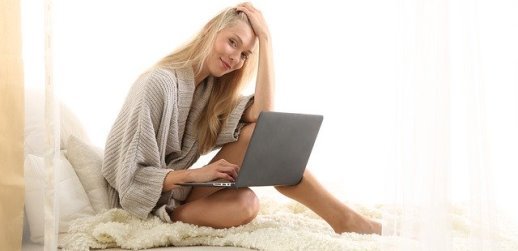 Identifying the causes of financial problems is the priority when financial hardship strikes.
[Read more…]

about Causes of Financial Problems: 11 Reasons For Financial Trouble