Things To Know Before Moving To Florida
Are you wondering about the pros and cons of living in Florida? If yes, then you have come to the right place.
Perhaps you are thinking about moving to Florida to escape the winter months of weather. Or believe that retirement living in Florida would be satisfying and affordable.
On the other hand, you may want to take advantage of the state's economic advantages. And, robust economy.
Regardless of your specific situation. Let's explore Florida's pros and cons.
To answer an important question. Is Florida a good place to live?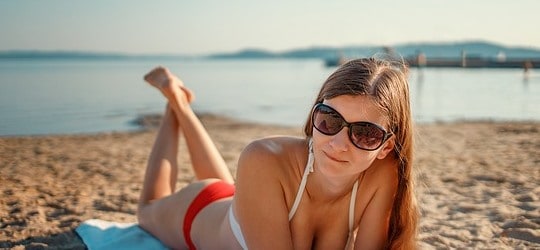 [Read more…]

about 10 Pros and Cons of Living in Florida Right Now