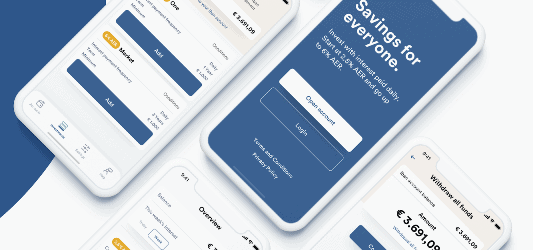 Today's article is about the peer-to-peer lending company, Iban Wallet.
[Read more…]

about Iban Wallet Review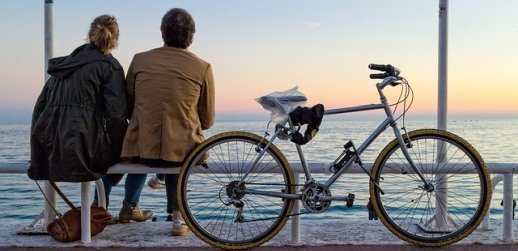 Let's discuss how to live off investments. Then maybe you can retire!
[Read more…]

about How To Live Off Investments In Retirement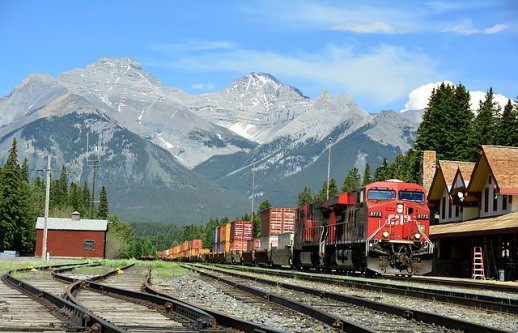 Let's jump right into the industrial sector with a Norfolk Southern dividend stock analysis.
[Read more…]

about Norfolk Southern Dividend Stock Analysis