Dividend Relevance Theory & 3 Top Dividend Stocks To Prove It
Today's topic is bird in hand theory. Also known as bird in hand dividend theory. Or, dividend relevance theory.
Research shows that over the long run, dividends make up about 40% of total stock market returns. This makes a strong case regarding dividend relevance for investors.
And that is what bird in hand theory is all about: dividend relevance. Something every good dividend investor should know a little bit about.
So, let's talk about it. And, before we are done I will share with you 3 stocks putting bird in hand theory to work.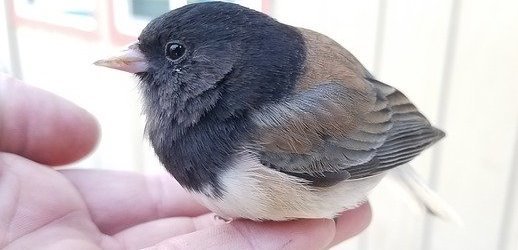 [Read more…]

about Bird in Hand Theory Explained & Why It's Important