But Cash Dividends Are The Best Type Of Dividend!
I like cash dividends, but a dividend investor should understand the different types of dividends.
So, let's dive into the various forms of dividends. And some other key information that all dividend investors should understand.
Information about the issuance of dividends. In order to make money from dividends. Because making money from dividends is our goal!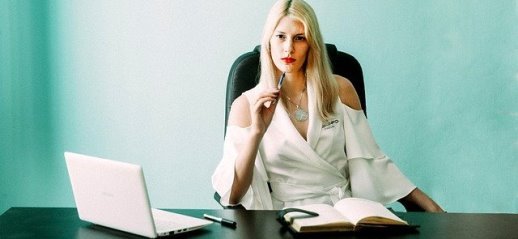 [Read more…]

about Types of Dividends: 5 Forms to Profit from Now!