21 Best Ways For Building Wealth In Your 40s
Let's talk about how to build wealth in your 40s. Since it's a great time in life to secure your financial future.
But there can be a lot of moving parts. And plenty of important puzzle pieces to put together including:
Maximizing earnings in your 40s
Reducing expenses in your 40s
Setting smart savings goals for your 40s
Investing wisely in your 40s
Managing money in your 40s
With those highlights in mind. Let's dig into some of the best wealth-building tips and trends for 40 somethings.
Get it right. And maybe you will become a millionaire in your 40s!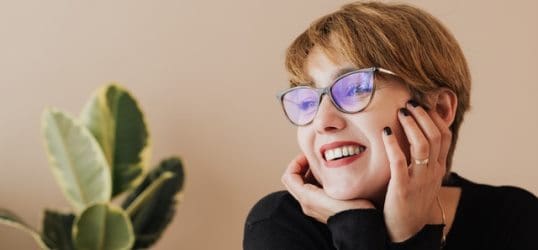 [Read more…]

about How to Build Wealth in Your 40s: Starting Now!