3 Reasons To Outsource Your Company's Finance Processes With FinancePal
Today's topic is a FinancePal review. Including the value of outsourcing your company's accounting and finance processes.
As a small to medium-sized business owner, you understand the value of your time. There are only so many tasks and projects you can juggle. During the limits of a 24/7 workweek.
There is prospecting for new business. Also, managing your company's core operations.
Just to name a couple of areas. Deserving your undivided attention.
So, how can you handle your company's financial processes too? Well, the answer is you probably can't. And, you probably shouldn't try.
That's where FinancePal comes into play. And why I would like to work through a FinancePal review with you today…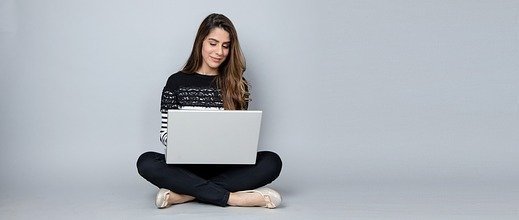 [Read more…]

about FinancePal Review: Outsource Your Business Finances Now