Investigating Home Health Care Services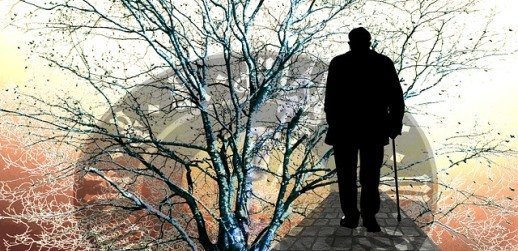 Some day you may be faced with finding home health care services for a loved one.
[Read more…]

about How to Find Home Health Care Services for A Loved One
I like HRL stock!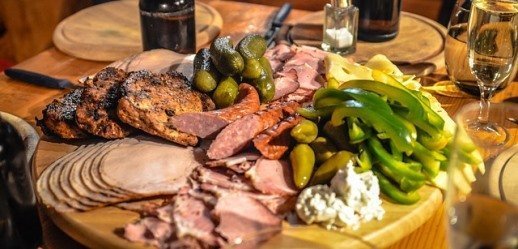 Navigating the investment landscape in the packaged food sector has been challenging in recent years for a dividend growth stock investor.
[Read more…]

about Hormel Foods – HRL Stock Dividend Analysis
Realty Income stock for monthly dividends!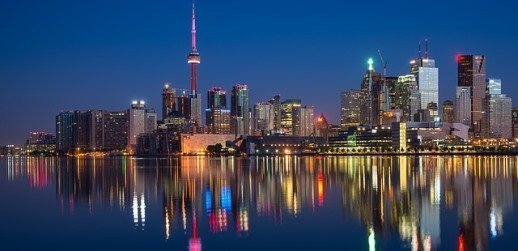 To be perfectly honest with you, I don't like real estate. One single-family residence is enough real estate for me.
[Read more…]

about Realty Income Stock Dividend Analysis