Good Things To Know Before Moving To Arkansas
Are the pros and cons of living in Arkansas important to you? Then, you have come to the right place.
Perhaps you are thinking of moving to Arkansas for work? Or, retiring in Arkansas soon? Maybe you need to learn about the cost of living in Arkansas before relocating?
Regardless of your situation, there are benefits of living in Arkansas to be aware of. Also, some reasons not to move to Arkansas you should consider.
With that introduction in mind, let's get started with the living in Arkansas pros and cons. To answer this simple, but important question: Is Arkansas a good place to live?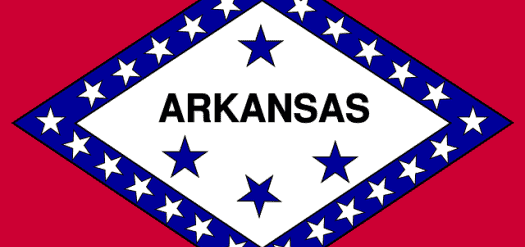 [Read more…]

about 10 Pros and Cons of Living in Arkansas Right Now