WEC Stock Is A Winner For Slow & Steady Investment Returns
WEC stock plus the WEC stock dividend is one of the most stable stocks and dividend combinations you can find.
So, let's work through a WEC dividend stock analysis. Because WEC is a member of our dividend stock model portfolio. So, I want to check in on the WEC dividend history, dividend growth rate, and much more.
Let's not delay. And get on with our WEC stock analysis and dividend assessment…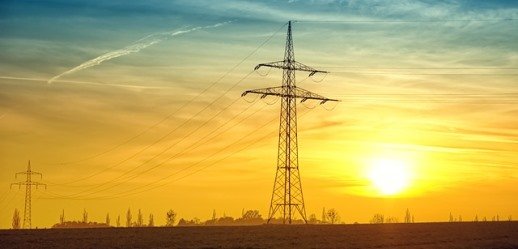 [Read more…]

about Wisconsin Energy Group: WEC Stock Dividend Analysis