Good Things To Know Before Moving To Kansas
Today I would like to present the pros and cons of living in Kansas. Because where you choose to live has a big impact on your life and your finances.
Perhaps you are thinking of moving to Kansas for work? Or, retiring in Kansas?
Regardless of your situation, there are many benefits of living in Kansas. Also, some not-so-good things to know about Kansas.
So, let's not delay. And dive into the living in Kansas pros and cons right away.
Since I want to answer this all-important question for you. Is Kansas a good state to live in?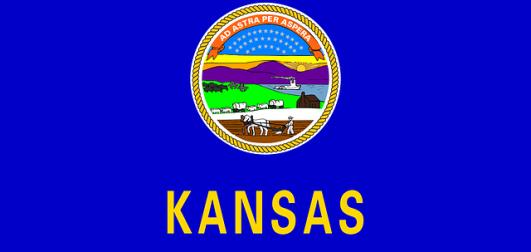 [Read more…]

about 10 Pros and Cons of Living in Kansas Right Now