Work On Completing These Financial Goals By 40
Today's topic is setting financial goals for your 30s.
Because once your 20s are in the history books. And you have your financial foundation in place.
Your 30s are the best time to take your financial plans to the next level. And achieve some important financial goals by 40 years old.
We are all getting a little older every day. So, no delays. Let's get on with our topic…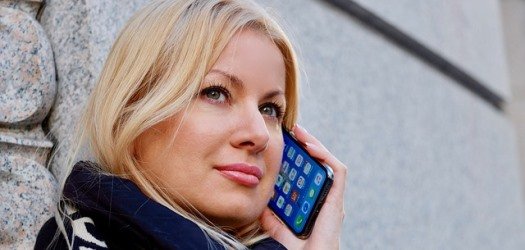 [Read more…]

about 15 Financial Goals for Your 30s: More Money Now