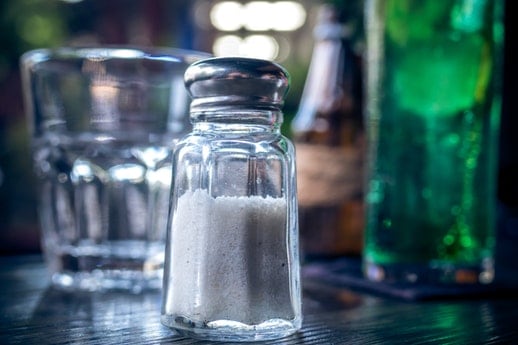 Last week (Part 1), I posted that I recently sold Compass Minerals (CMP) for tax loss harvesting purposes.  Should I buy it back?  Let's analyze the company from a dividend stock investment perspective.
COMPANY BACKGROUND
CMP produces salt, plant nutrients and magnesium chloride for distribution primarily in North America.  They make most of their money producing and selling road deicing salt for use in cold snowy climates.  CMP's mining assets possess certain cost advantages that give the company a leg up over its competitors.
DIVIDEND YIELD
CMP is paying an annualized dividend of $2.88 per share, a 4.3% yield at the recent price of $67 per share.
COMPOUND ANNUAL DIVIDEND GROWTH RATE
| | | | |
| --- | --- | --- | --- |
| 1 Year | 3 Years | 5 Years | 7 Years |
| 3.60% | 6.27% | 7.78% | 9.15% |
Dividend growth has been substantial over the longer term, but the rate of growth has decreased significantly the last couple of years.  The company boasts of "14 consecutive years of annual dividend increases" on its website.
EARNINGS, DIVIDENDS AND PAYOUT RATIO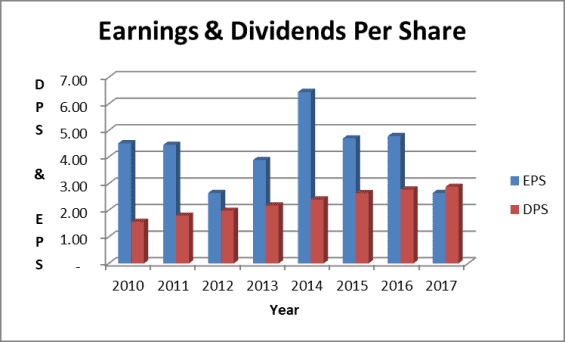 Earnings per share have been decreasing due to two consecutive mild winters with below average precipitation in the regions CMP sells its deicing road salt.  The drop in demand for salt has pressured CMP's revenues and profits during this time period.
To make matters worse, CMP's Goderich, Ontario, rock salt mine is operating at reduced rates due to geological movements which created a partial ceiling fall on Sept. 18, 2017.  While no injuries resulted from the incident, a portion of the mine's main conveyance system was damaged.  This development led it to revise its full-year 2017 earnings guidance.  CMP now anticipates earnings to be in the range of $2.50 to $2.80 per share, which is well below its previous $3.00 to $3.50 per share range.  Consensus among analyst estimates suggest earnings per share will recover to $3.93 in 2018.
Until recent years, CMP's dividend payout had been comfortably at or below 50%.  For 2017, it appears earnings will not fully cover the dividend.  Management may stay committed to annual dividend increases, but the rate of increases will likely be small until earnings recover.
VALUATION AND CONCLUSION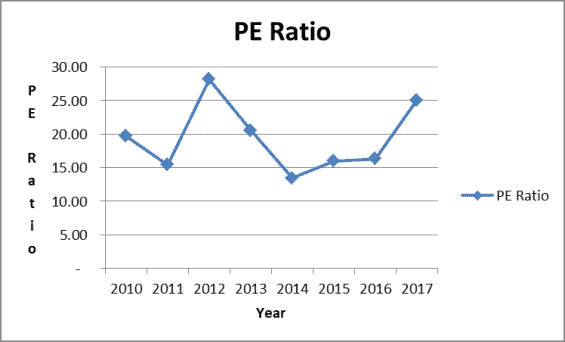 With the steep drop in earnings expected for 2017, valuation based on the PE ratio is near historical highs at 25 times earnings.  I will consider reestablishing my position in the company below $63 per share.  What do you think of CMP?  Is it a good value or is it a value trap?  Leave a comment and let me know.
You can read last weeks post on tax loss harvesting my CMP holding here:  I Have Lost My Compass (Part 1).  Check out the comment section below the post where one of my loyal readers, Mr. ATM, provides his thoughts on investing in CMP.  One of Mr. ATM's key metrics when evaluating a dividend paying stock is credit rating.  He explains credit ratings and how he uses them in evaluating his dividend stock portfolio here:  My Dividend Paradise by Mr. ATM
Disclosure & Disclaimer
I do not have a position in CMP at this time.  The information on this site is only for educational and entertainment purposes.  It is not intended as investment advice specific to your circumstances.  Consult your personal investment and tax advisers prior to investing money. You are solely responsible for any investment gains or losses as a result of the investments you enter into.  You can find additional information under this site's disclaimer tab Disclaimer & Privacy Policy.