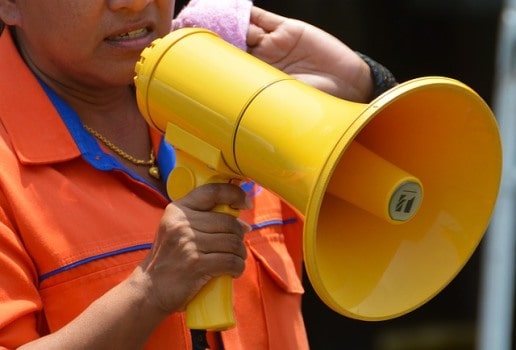 Dividends Diversify is picking up steam heading into the new year.  With that said, I want to do a shout out to all of you who have jumped on board and have been contributors on the site since it's inception in September 2017.
THANK YOU!
Thanks to all of you for your comments, suggestions and support.  The personal finance, investing, dividend stock and financial independence community is a great one.
SHOUT OUT CRITERIA
My criteria for preparing this list was anyone who has left one or more comments on Dividends Diversify.  The sites are listed in order of most contributions to fewest.  I'm not trying to leave anyone out or hurt any feelings, so I used that objective criteria to prepare and rank the list.  Thanks to ALL of my readers for a great 2017 and success to all of us in 2018.
GREAT BLOGS TO CHECK OUT…
With that said, here are some great sites to check out when you aren't spending your time reading Dividends Diversify.
I also want to mention Cynthia, Iwona and Steveark.  You don't have to have a blog to be a valued contributor!
WRAPPING IT UP
If you made it through the list and are hungry for more.  Make sure you have checked out my two part series on the last bear market.  You can do that here:
Disclosure and disclaimer
Always remember that the information on this site is for educational and entertainment purposes only and not to be construed as investment advice specific to your circumstances.  Consult your personal investment and/or tax advisers prior to investing money and realize you are solely responsible for any investment gains or losses as a result of the investments you enter into.  You can find additional information under this site's disclaimer tab Disclaimer and Privacy Policy