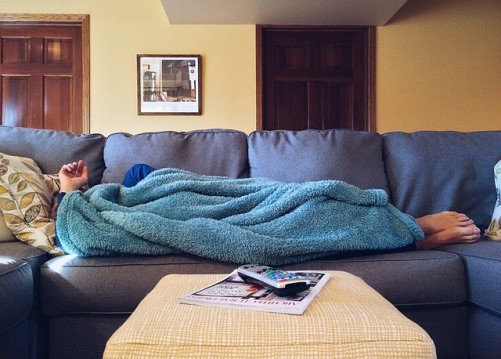 Let's face it, not all of us want to spend our time building and monitoring an investment portfolio.  If that's you, here's an option and a process to consider.
Select These Two ETFs For Your Investment Portfolio
Determine Your Asset Allocation
Take 100 minus your age  This percentage of money will go to VYM.  The remaining percentage will go to VCIT.  Example:  You are 40 years old.  100 minus 40 means 60% of your money will go to VYM and 40% goes to VCIT.
Fund Your Investments Monthly
Determine how much money you can afford to invest each month and at the end of the month buy shares in each ETF based on your asset allocation percentages.  For example, if you have  $100 available to invest at the end of each month put $60 in VYM and $40 in VCIT.
Reinvest All Dividends
Make sure to set your brokerage account up to reinvest the dividends each fund pays back into the ETF.
Rebalance Annually
Once a year sell a portion of the ETF that exceeds its asset allocation and use the funds to purchase the other ETF.  Example:  At the end of year 1, VYM has $900 and VCIT has $400.  Sell $120 of VYM and put the proceeds in VCIT.
Conclusion
This process is an effective approach to get started down your own investment path and watch your money grow over time.
Disclosure and disclaimer
Always remember that the information on this site is for educational and entertainment purposes only.  Information on the site is not to be seen as investment advice specific to your circumstances.  Consult your personal investment and/or tax advisers prior to investing money.  Realize you are solely responsible for any investment gains or losses as a result of the investments you enter into.  You can find additional information under this site's disclaimer tab:  Disclaimer & Privacy Policy