I created this resource page so readers can quickly see services, products, and companies that I use and/or know are valuable.
Now you can find them in one place.  Thus, start improving your situation right here, right now!
Disclosure: At no cost to you, I may get commissions for purchases made through links in this post.
Investment Related
AcreTrader – Invest In Land

Historically, farmland has been an excellent investment and a great way to diversify your portfolio, especially during inflationary times.
Check out the farmland investment opportunities at AcreTrader.
Webull – Free Online Stock Trading Platform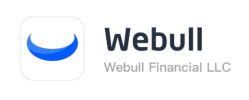 You can buy and sell stocks for free with Webull. But what sets Webull apart is its stock and stock market research capabilities. Whether you like technical or fundamental stock research, Webull has your needs covered. The app is packed with functions and features.
Start investing with Webull here.
Simply Investing

Simply Investing is a business dedicated to helping investors learn what is necessary for success with dividend stock investing.
They provide the Simply Investing Course. The course offers an easy and fast way to obtain financial freedom through dividend investing. It is self-paced and offered online.
Also, the Simply Investing Analysis Platform is excellent. It analyzes and presents hundreds of high-quality dividend growth stocks in an interactive database.
You can learn more about Simply Investing here.
M1 Finance – Trade Stocks For Free

Most online tools make investing cumbersome and seem confusing.  On the other hand, M1 Finance understands the modern investor.  M1 makes it easy for investors to build a diversified portfolio and maximize returns. And the best part, M1 Finance is FREE!  This allows you to put more of your hard-earned money to work rather than paying high-priced brokerage commissions.
Start investing with M1 Finance here.
Money Management Related
Ebates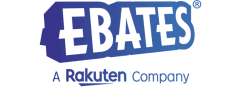 Get $10 free when you sign up with Ebates. Get cashback on your purchases from almost every major retailer including Amazon. And get paid cash for referring a friend.
Don't leave free money on the table, sign up with Ebates today.
Personal Capital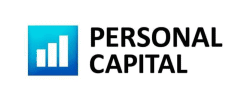 Personal Capital is the tool I recommend to manage your money and make a plan for it. And the best part of Personal Capital is that it is free to sign up for and use. With Personal Capital, you can track your net worth, cash flow, portfolio, investments, and more. So now you will have a tool to track your net worth and make a plan for your money.
Sign up with Personal Capital here.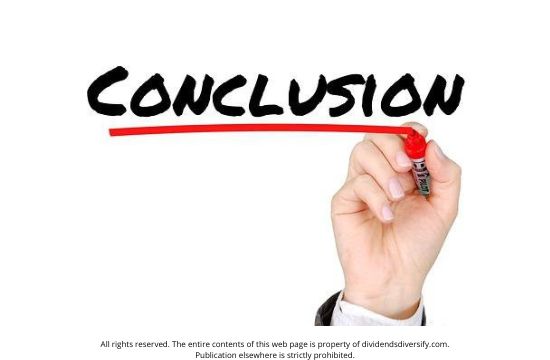 Author Bio, Disclosure, & Disclaimer: Please join me (Tom) as I try to achieve my goals, find my next place to live, and make the most of my money. However, I am not a licensed investment adviser, financial counselor, real estate agent, or tax professional. Instead, I'm a 50-something-year-old, early retired CPA, finance professional, and business school teacher with 40+ years of DIY dividend investing experience. I'm here only to share my thoughts about essential topics for success. As a result, nothing published on this site should be considered individual investment, financial, tax, or real estate advice. This site's only purpose is general information & entertainment. Thus, neither I nor Dividends Diversify can be held liable for losses suffered by any party because of the information published on this website. Finally, all written content is the property of Dividends Diversify LLC. Unauthorized publication elsewhere is strictly prohibited.