I created this resource page so readers can quickly see services, products, and companies that I use and/or know are valuable.
Now you can find them in one place. Thus, start improving your situation right here, right now!
Disclosure: At no cost to you, I may get commissions for purchases made through links in this post.
Investment Related
Webull – Free Online Stock Trading Platform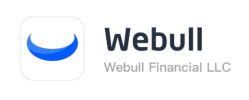 You can buy and sell stocks for free with Webull. But what sets Webull apart is its stock and stock market research capabilities. Whether you like technical or fundamental stock research, Webull covers your needs. The app is packed with functions and features.
Start investing with Webull here.
Simply Investing

Simply Investing is a business dedicated to helping investors learn what is necessary for success with dividend stock investing.
They provide the Simply Investing Course.  The course offers a fast way to obtain financial freedom through dividend investing.  It is self-paced and offered online.
Also, the Simply Investing Analysis Platform is excellent. It analyzes and presents hundreds of high-quality dividend growth stocks in an interactive database.
You can learn more about Simply Investing here.
Money Management Related
Ebates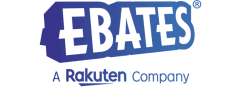 Get $10 free when you sign up with Ebates. Get cashback on your purchases from almost every major retailer, including Amazon. And get paid cash for referring a friend.
Don't leave free money on the table, sign up with Ebates today.
Personal Capital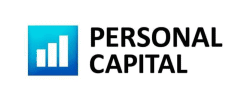 Personal Capital is the tool I recommend to manage your money and make a plan for it. And the best part of Personal Capital is that it is free to sign up for and use. With Personal Capital, you can track your net worth, cash flow, portfolio, investments, and more. So now you will have a tool to track your net worth and make a plan for your money.
Sign up with Personal Capital here.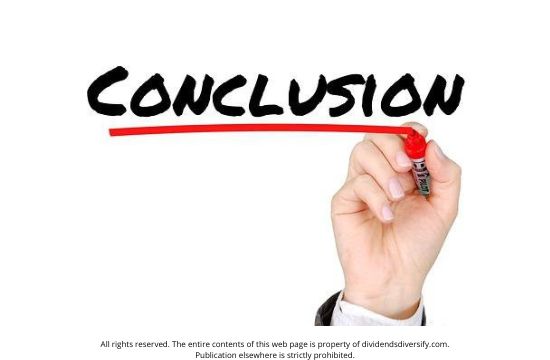 Author Bio: Tom Scott founded the consulting and coaching firm Dividends Diversify, LLC. He leverages his expertise and decades of experience in goal setting, relocation assistance, and investing for long-term wealth to help clients reach their full potential.