Learn How To Build Wealth In Your 50s For Retirement
Are you interested in building wealth after 50 years of age? If so, then you have come to the right place.
Because I'm going to address these topics about financial planning in your 50s:
Making money
Saving money
Managing debt
Saving for retirement
Managing financial risk
Investing wisely
Let's not waste a minute. And get started now. Because your retirement (and mine) is right around the corner.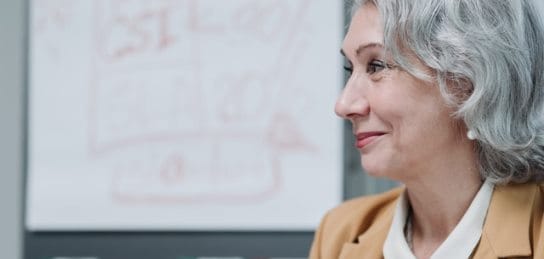 [Read more…]

about Building Wealth After 50 (10 Tips for More Money Now)