Hi, and welcome!
You have arrived at Dividends Diversify, an educational website created to help you achieve success.

First, the site's content focuses on assisting visitors like you:
Achieve goals
Find the perfect place to live
Invest wisely
Build wealth
Create financial freedom
Since a picture is worth a thousand words, I consider these topics part of a success pyramid with you (or me) perched at the top.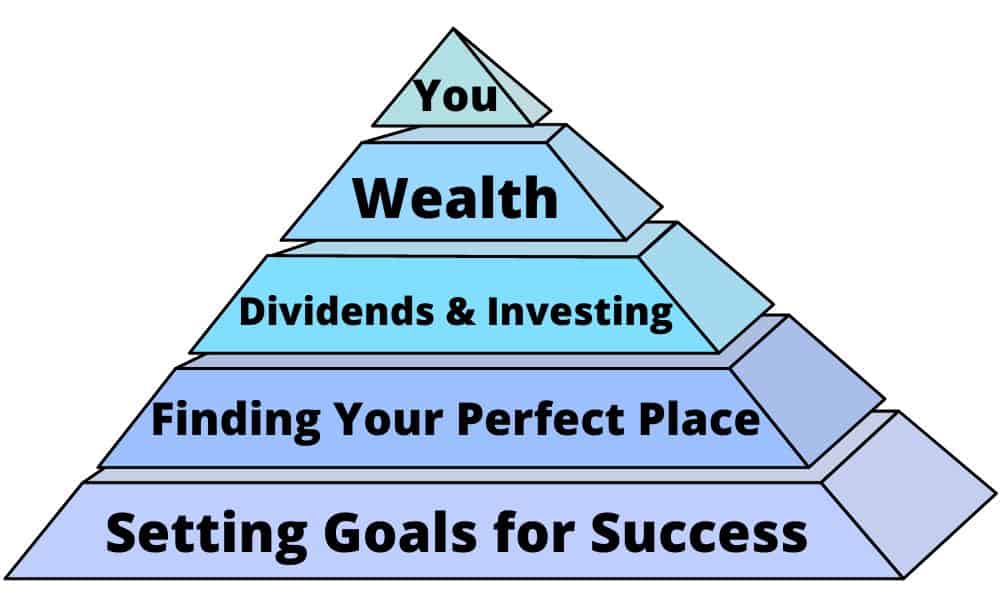 Remember this phrase as you think about reaching your potential.
Be great, be you, and be diverse because doing so pays a lifetime of dividends.
You can learn more about Dividends Diversify by clicking the button below.
Next, as an introduction, I'm Tom, your host, and author. I have been researching, writing, and publishing all of the content at Dividends Diversify since 2017.
Feel free to learn more about my background here.
Finally, please let me provide an overview of what you will discover as you look around my digital playground. For your consideration, I have included a few sample articles to get you started.
Focus on the areas below and work your way up the success pyramid.
And in case you are wondering, what is success?
My answer: success is a never-ending process of getting better every day.
So, let's get moving so you can start improving!
Setting Goals
Achieving goals across all aspects of your life forms the foundation for success.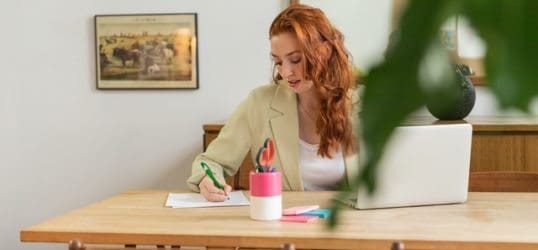 Sample articles:
Finding Your Perfect Place
Everyone has a perfect place to live. Find your place in the where to live and why category because doing so is one of the cornerstones of happiness.
Sample articles:
Dividend Investing
Many things in life can pay dividends. But none more so than investing in dividend stocks.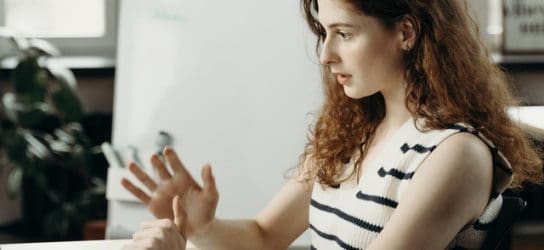 Sample articles:
Building Wealth
Wealth comes from success. But wealth is about much more than just money. It is the culmination of good habits and everything you do each day.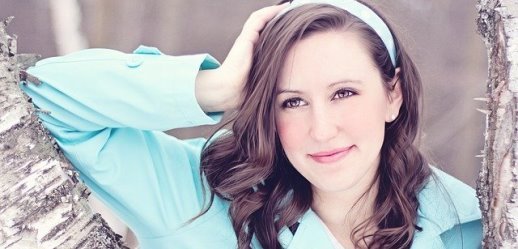 Sample articles:
Fresh From The Blog
Last but not least, I post new and recently updated articles here to make them easy to find.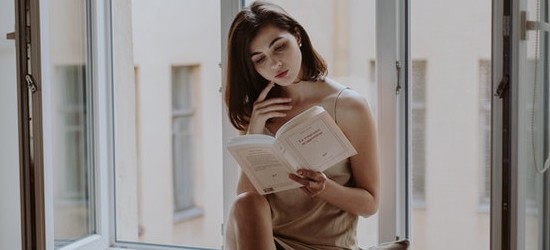 Disclosure & Disclaimer: Nothing published on this site should be considered individual investment, financial, tax, or real estate advice. This site's only purpose is general information & entertainment. Thus, neither I (Tom) nor Dividends Diversify can be held liable for losses suffered by any party because of the information published on this website. Finally, all written content is the property of Dividends Diversify LLC. Publication elsewhere is strictly prohibited.