35+ Bad Financial Decisions to Avoid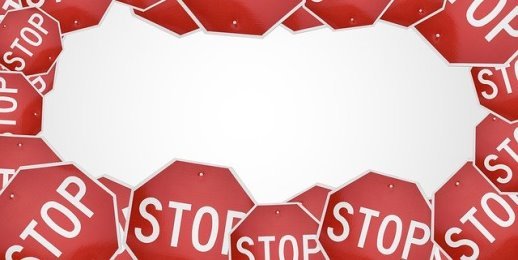 Bad financial decisions are one of the major causes of financial problems.
[Read more…]

about Examples of Bad Financial Decisions that are Causes of Financial Problems
Let's check in on the WBA dividend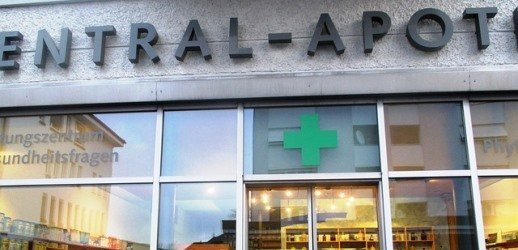 And work through a WBA dividend stock analysis today.
[Read more…]

about Walgreens Boots Alliance – WBA Dividend Stock Review
5 Real Estate Investing Tips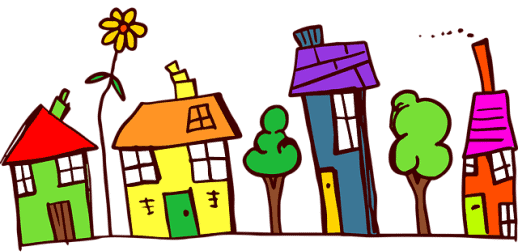 Do you want to start investing in real estate?
[Read more…]

about How Do You Start Investing in Real Estate?