As it relates to building your finances. And your wealth.
Where you choose to live is a big factor.
But, so many things come into play. When making such an important decision.
Such as…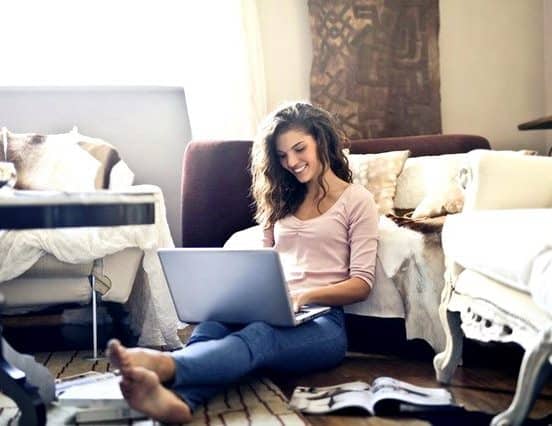 Employment opportunities
Quality schools
Property values
Rental rates
Cost of living
Income tax rates
Real estate taxes
Sales tax rates
Access to the outdoors
Fun things to do
Health and safety
Just to name a few topics off the top of my head.
So, if you are like me. And trying to decide where to live next.
Then check out this group of articles.
About where to live. And why…
Pros And Cons Of Every State
First, if you would like a brief summary of each state in the country. Then check out these first two articles right below.
From there, find a state you are interested in. Then follow the link that is included. For a detailed review…
But, don't go yet. There's much more…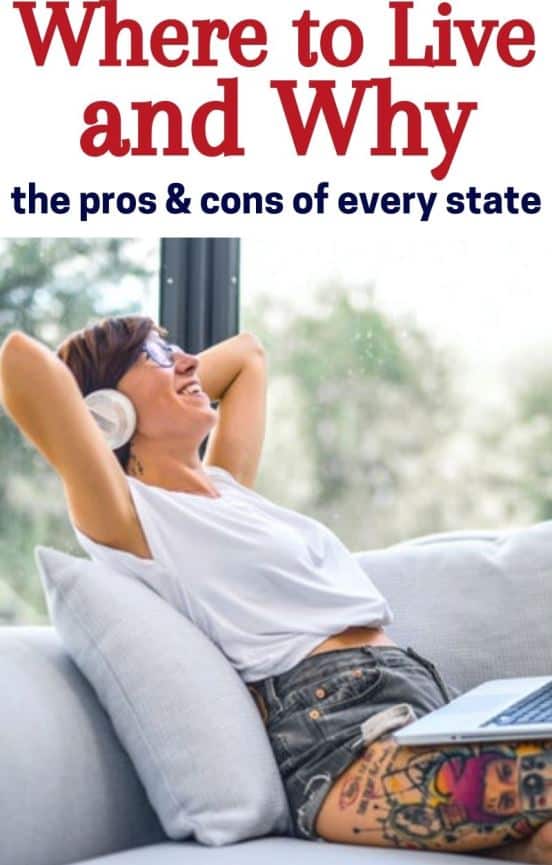 If you know what you are looking for. Then go right to the state of your choice. From this list.
To see what living there is all about!
Cheapest Places To Live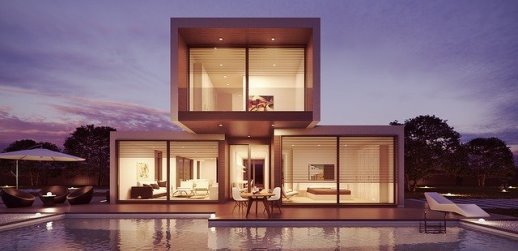 On the other hand, you may be looking for an inexpensive location to settle down. To make the most of your money.
And, I don't blame you. Because where you live has a huge impact on one's finances.
If that is the case. Then start with these articles…
Next…
City Life
Are you looking for information on a specific city or region? Then try these articles on for size…
Finally…
Good Places To Live
Above all, where your choose to live. Is all about you.
And remember this when making that decision. You are on top of the wealth pyramid.