Your Guide to All Articles About Finding the Perfect Place to Live
Regarding your success, where you choose to live is a big factor.
However, so many things come into play. When making such an important decision.
For example:
Employment opportunities
Quality schools
Property values
Rental rates
Cost of living
Income tax rates
Real estate taxes
Sales tax rates
Access to the outdoors
Fun things to do
A healthy environment
Crime and personal safety
These are just a few topics off the top of my head.
So, if you are like me, trying to decide where to live next. Then check out this group of articles.
I have every state covered. Plus, a special focus on many popular states, regions, and cities across America.
It's about where to live and why because living in the right place greatly impacts your success.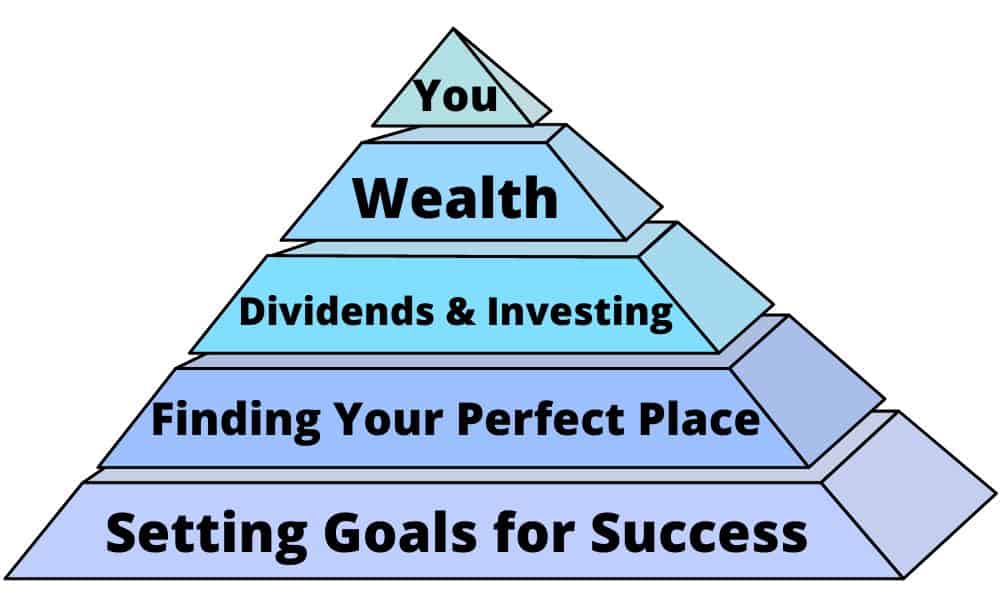 Pros And Cons Of Every State
First, if you would like a summary of each state in the country. Then check out these first two articles right below.
From either of these articles, find a state you are interested in. Then follow the link that is included for a detailed review.
Or, just jump right to…
Otherwise, please stick with me. There are many more articles about the best places that I want to highlight next.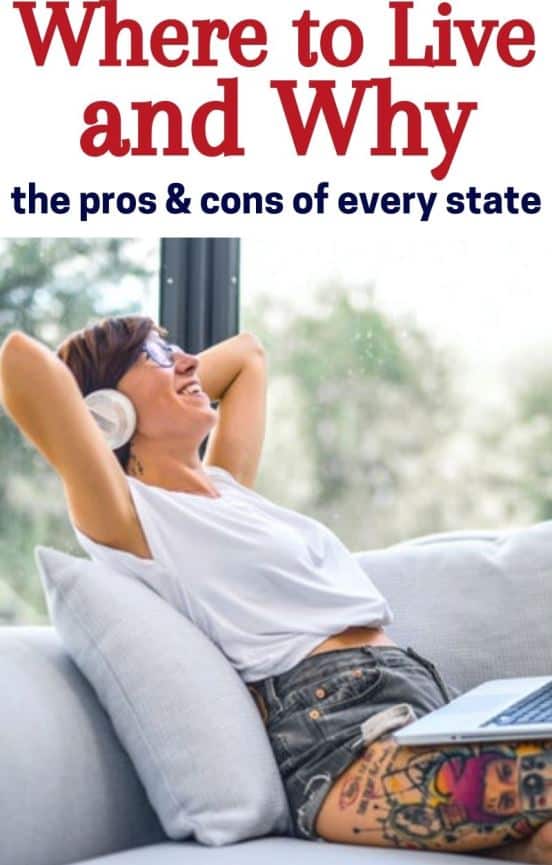 If you know what state or states pique your interest, go to one of the choices from the list below.
See what living there is all about!
Cheapest Places To Live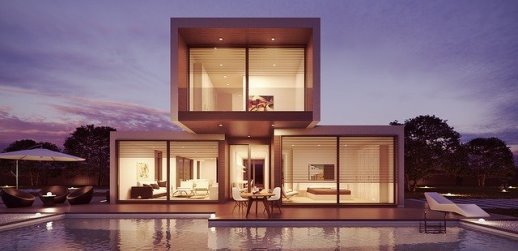 On the other hand, you may be looking for an inexpensive location to settle down. To make the most of your money.
And I don't blame you. Because where you live has a huge impact on your finances.
Start with these articles for a focus on low-cost living.
Next, let's get regional.
Best Regions And Cities To Live In
Are you looking for more information on a specific city, state, or region?
Then try these topic areas out for size. Where I have built out numerous robust articles.
Tennessee Living
We have spent a lot of time researching life in Tennessee. So you don't have to.
First, discover the essential things to know about living in Tennessee by starting here:
Then, consider the pros and cons of living in these Tennessee places…
Kentucky Living
Moving north across the Tennessee border. There is The Bluegrass State.
For its incredible beauty. And the modest cost of living.
First, start here…
Next, individually check out these great places before you move…
Finally, I know the incredible city of Cincinnati is not located in Kentucky. However, I mention it here because all you have to do is cross the Ohio River from Northern Kentucky.
To find yourself in Ohio's "Queen City".
So, scroll further down this page to the section on Midwest living. There you will find a full article about the pros and cons of living in Cincinnati.
Before that, we are traveling to the far southeastern United States for…
Florida Living
The state of Florida has become very popular. So, if you are searching for a place in the Sunshine State, start with these round-up articles…
Or if you already know where and what you are looking for. Then dive into your location of choice.
Here you can examine the pros and cons of each Florida city included in the list below…
Finally, you can contrast the Sunshine State with another popular warm-weather retirement destination…
Next, switching gears but staying in the south. We have some helpful information about the Lone Star State too…
Texas Living
Everything is bigger (and better) in Texas. Here's why…
Next up, let's head north.
Midwest Living
Whether you want to call it America's Heartland. Or, refer to it as America's Breadbasket.
Either way, the Midwestern United States has a lot to offer. Much more than the not-so-flattering nickname that "Flyover Country" implies.
So, I think the region should be featured in our articles about where to live and why.
First, check out the big-picture view of living in the Midwest:
Then start honing in on the best city or town to relocate to. By reviewing these articles about the pros and cons of living in:
Are you interested in moving to a midwestern college town? Then you will like…
And completely switching gears, in search of warmer winter climates, we have the south.
Southern Living
It's true. People are heading south. So, you may be interested in doing so too.
First, get the essence of life in the south with these summary-level posts:
Second, check out the details about living in these southern cities:
Next, we are moving from the south to the northeast.
Living In New England
Here we find classic New England charm providing a lifestyle different from others.
Start here for an overview:
Then move on to detailed reviews of these New England cities and small towns.
Living Out West
For those who desire western living, start with the best states.
Then check out some of the outstanding cities and towns.
Finally, I have a few parting thoughts before you go.
Good Places To Live
Stay tuned because more city reviews, state-by-state comparisons, and regionally-focused articles are coming soon.
Since where you live plays an important role in your success and happiness.
Above all, where your choose to live. Is all about you.
And remember this point when making that big decision. You are on top of the success pyramid.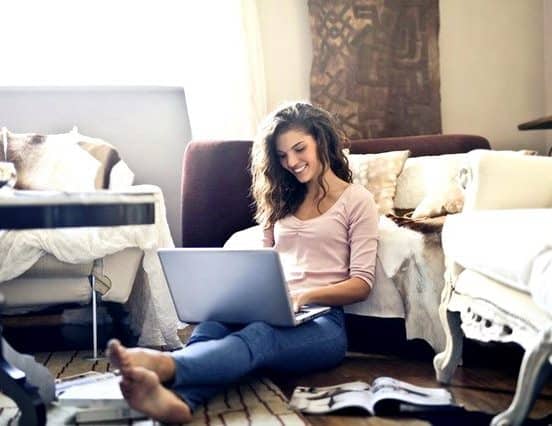 Author Bio: Tom Scott founded the consulting and coaching firm Dividends Diversify, LLC. He leverages his expertise and decades of experience in goal setting, relocation assistance, and investing for long-term wealth to help clients reach their full potential.