All about my "I will never retire philosophy"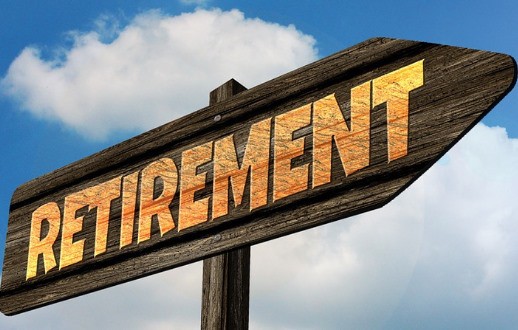 I started down the path to financial independence at about the age of 30.  I was pretty good with my finances before that.  Not great.  Just pretty good.  However, the grind of work made me dream of a better way of life.
Mrs. DD (my wife) and I got married a few years later. She and I shared similar thoughts about personal finance and how it could shape the future. So we doubled down on our careers, worked hard, increased our earnings, saved and invested for early retirement.
As the years passed, financial independence became a reality. With that reality came serious thoughts about what we would do with our time.
Related: My journey to financial independence.
Neither of us was comfortable with a life devoted to leisure and travel. I asked myself these questions:
Why do people retire?
Are we retiring too early?
After all, retirement seemed like a concept for older people not a couple of 40 somethings. And, we wanted to retire happy.
Related: Retire happy and ways to go about it.
NEVER RETIRE PHILOSOPHY
Mrs. DD left her corporate career first and started working part-time at a public library. While doing so she earned a master's degree in Library Science so she could pursue professional positions in that field.
A few years later, I left the corporate world and went back to school. I earned a master's degree in Accounting so I could teach at the college or university level.
Our work but never retire philosophy started to take shape. We were on a path to working in our dream jobs. Not jobs with the sole purpose of competing in the business world to maximize our compensation.
Fast forward a few years later and by coincidence, we ended up working at the same university. Mrs. DD is an academic librarian and I teach graduate courses in accounting and business. We even sold our house last year and moved to reduce the commute time to our academic employer.
OUR TROUBLES WITH WORKING IN RETIREMENT
If you keep up with higher education, you might know that enrollment is dropping at many schools. The millennial generation has pushed through the educational system. The economy is at full employment. So the pool of potential students chooses to work rather than further their education. Our school's enrollment has been no exception to these trends.
This spring our university completed a significant cost-cutting initiative to right size staffing and costs for this new reality. It has impacted both of us.