Non-Financial Performance Measures Every Business Must Have
Today we are going to dive into 10 non-financial KPIs (key performance indicators). That every company should implement.
Why? To achieve important non-financial business goals. And, position your company for success into the future.
Furthermore, having worked in corporate finance for nearly 30 years. I have measured and reported on many financial and non-financial performance measures. More than I care to remember.
But this isn't about me. It's about you and your business. So let's focus on the best non-financial KPIs. That your business can have.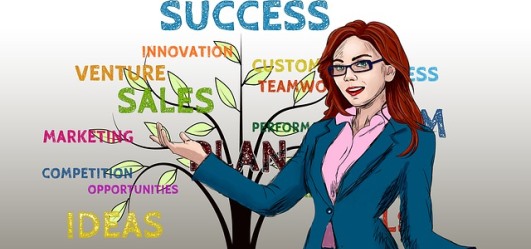 [Read more…]

about 10 Examples of Non-Financial KPIs that Make Money Now