What Are Wealth Building Assets And Why You Should Buy Them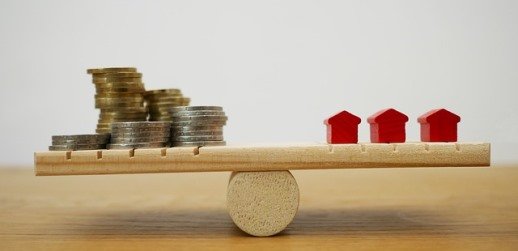 What does it mean to buy assets not liabilities?
[Read more…]

about Buy Assets Not Liabilities To Build Wealth
JNJ Dividend Growth Rate, Dividend Payout Ratio, And More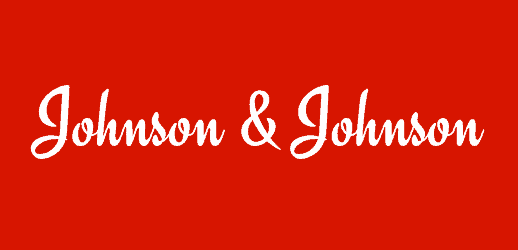 I vividly remember when I first bought JNJ stock and started collecting the JNJ dividend.
[Read more…]

about JNJ Stock Analysis And JNJ Dividend Review
Hormel Foods Stock Delivers On Dividend Growth And Dividend Safety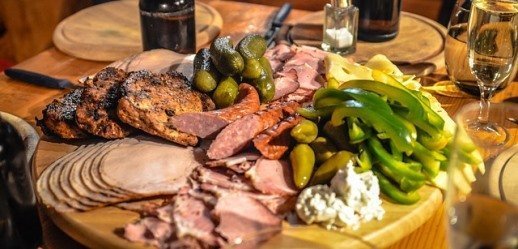 Let's take a close look at the Hormel dividend by working through a Hormel Foods stock analysis.
[Read more…]

about Hormel Foods Stock Analysis And Hormel Dividend Review