Developing, Setting, And Achieving Goals In Business
Today, let's focus on medium-term goals for a business. Because getting business goal setting right means one thing.
And that thing is making more money!
So, I would like to share my favorite examples of medium-term business goals. Also, the traits of good medium-term objectives for businesses.
Then finally, how to develop, set, and achieve your business goals to ensure success.
The success of what? Your business of course. So, let's get started…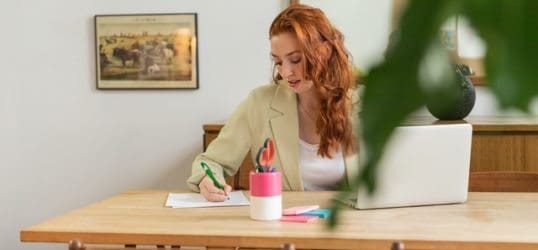 [Read more…]

about 5 Medium-Term Goals for a Business: Make Money Now