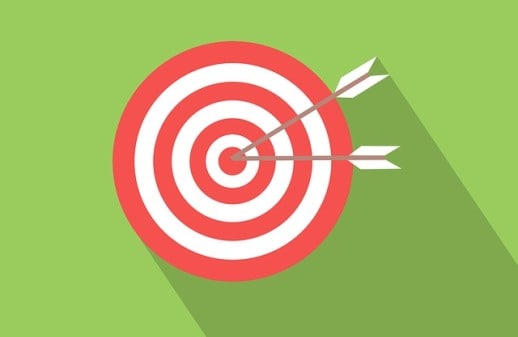 Let's jump right into a Target dividend stock analysis.
[Read more…]

about Taking Aim On The Target Dividend Stock Analysis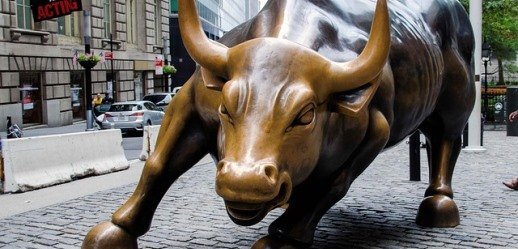 A key point to building your wealth revolves around this critical question: what is portfolio income?
[Read more…]

about What Is Portfolio Income And Why Is It Important?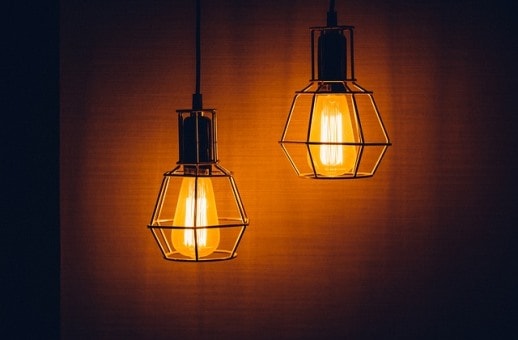 Let's dive into a Duke Energy dividend stock analysis today.
[Read more…]

about Duke Energy Dividend Stock Analysis