Smart Things To Know When Investing For Monthly Income
Today's article is a guide to income investing. If your goal is to develop an income investing strategy for earning monthly passive income, you have come to the right place.
First, I'm going to share with you some important information about investing for income now. That every income investor should understand.
Then, a 5 step plan. So you will know how to invest for income when we are done.
Let's jump right in…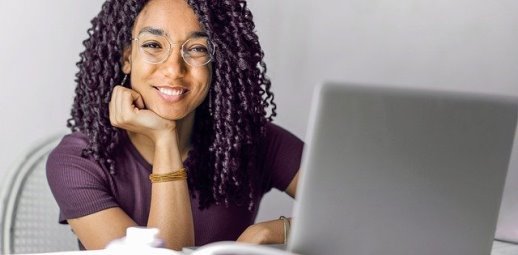 [Read more…]

about Income Investing: 5 Step Guide to Make Money Now