Early Retirement Advice
Today I'm going to offer you hands down the best early retirement advice you can find. [Read more…] about The One Early Retirement Book to Read Now!
Emperor Investments Robo-Advisors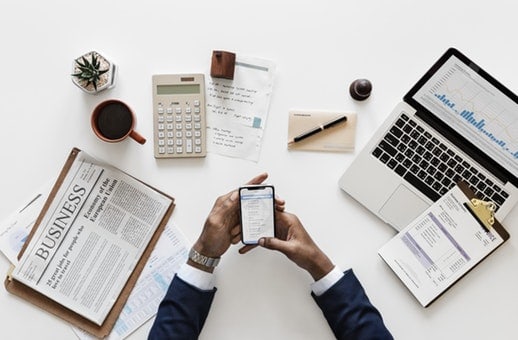 It should come as no surprise that we like investing in individual dividend stocks for passive income here at Dividends Diversify. Certainly, you know by now that I love discussing this topic.
[Read more…]

about Emperor Investments: A Robo-Advisor that Builds Dividend Portfolios!
Early Retirement Activities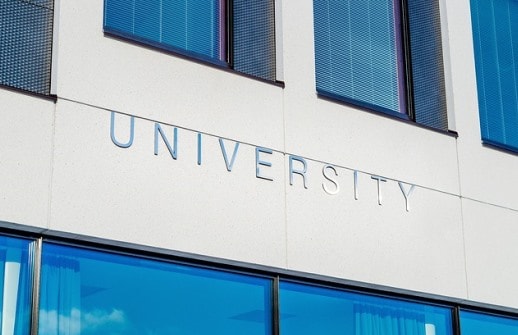 The dog days of summer are quickly passing.  And turning leaves of fall will be upon so soon.  With the change in the seasons, children and adults of all ages will be heading back to school. [Read more…] about Back to School