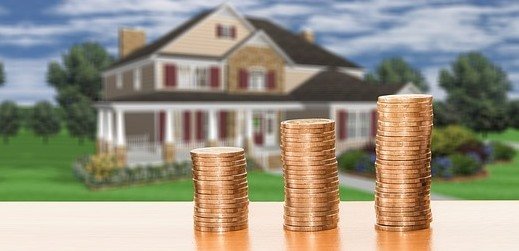 The purpose of this article is to provide a comprehensive list of assets that appreciate.
[Read more…]

about Assets That Appreciate – The Ultimate List Of Appreciating Assets That Increase Net Worth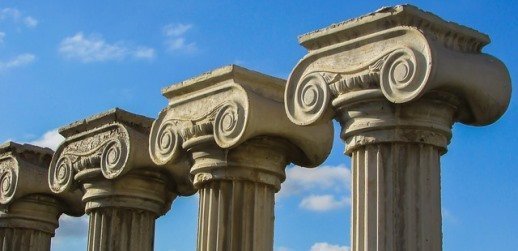 What is wealth and how do you create it? Let's look at what I call the 4 pillars of wealth creation.
[Read more…]

about The 4 Pillars Of Wealth Creation
A Health Check-Up On The Medtronic Dividend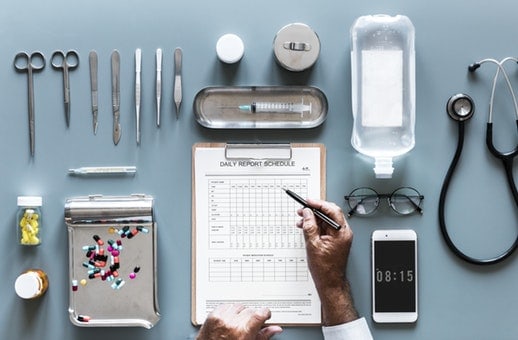 Health care and health insurance costs keep increasing. I only know two ways to fight those rising costs.
[Read more…]

about The Medtronic Dividend & Medtronic Stock Analysis
Interim pages omitted

…

Interim page numbers omitted

…