5 Real Estate Investing Tips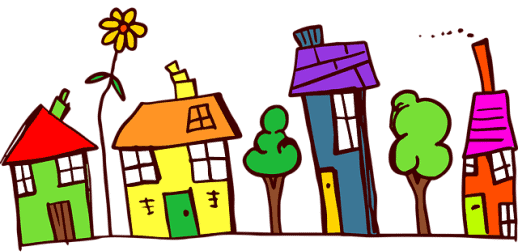 Do you want to start investing in real estate?
[Read more…]

about How Do You Start Investing in Real Estate?
One Of The Most Stable Stocks For Any Investment Portfolio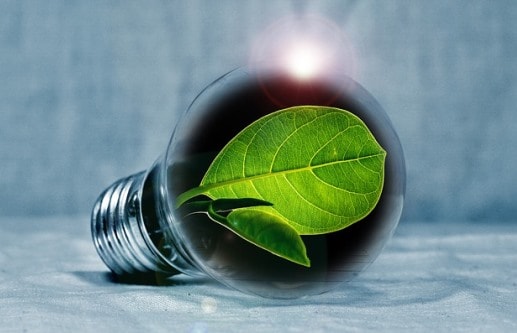 Stock market volatility has increased.  You can't eliminate the ups and downs. But with AEP stock & its dividend, you can possibly smooth the ride a little.
[Read more…]

about AEP Stock Dividend – Slow & Steady Builds Wealth