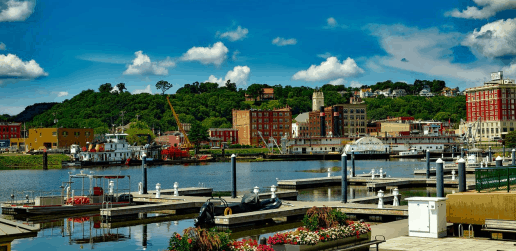 Are you looking for the most affordable states to live in?
[Read more…]

about The Most Affordable States to Live in 2020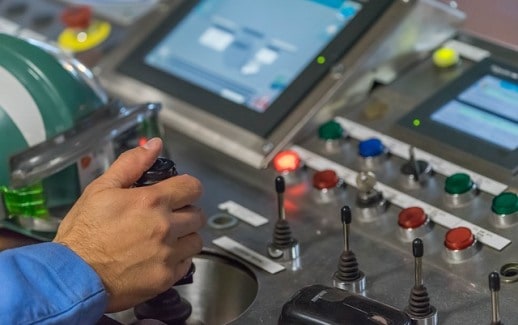 Let's work through an Emerson dividend stock analysis. Why?
[Read more…]

about Emerson Dividend Stock Analysis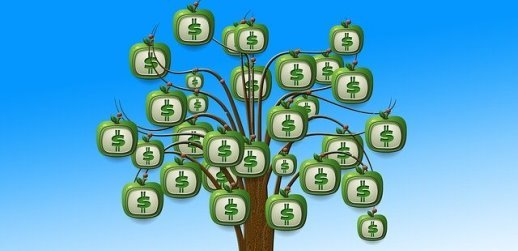 The Dividends Diversify model portfolio holds some of my best high yield blue-chip dividend stocks.
[Read more…]

about High Yield Blue-Chip Dividend Stocks