50+ Years Of Dividend Growth From These 3 Dividend Kings
Today's article about 3 dividend kings was contributed by Sure Dividend…
At Sure Dividend, we are huge proponents of investing in high-quality dividend growth stocks. One way to measure this is by focusing on the stocks with the longest track records of raising their dividends every year.
This way, investors can be sure that they are investing in proven companies. Since they have withstood the test of time.
What we are talking about are Dividend Kings.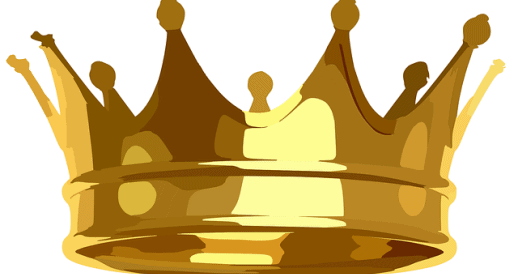 The Dividend Kings are a group of elite stocks that have each increased their dividends for at least 50 consecutive years. Let that sink in for a moment.
They are companies that have navigated wars, recessions, and many other challenges. Despite these threats, they continued to hike their dividend payouts year after year.
There are 3 Dividend Kings in today's article. And they have increased their dividends annually for over five decades.
Also, they have significant competitive advantages and the potential for continued growth. They have clearly demonstrated policies for paying dividends.
Next, let's discuss each one in detail…
Dividend King #1: Federal Realty Investment Corp. (FRT)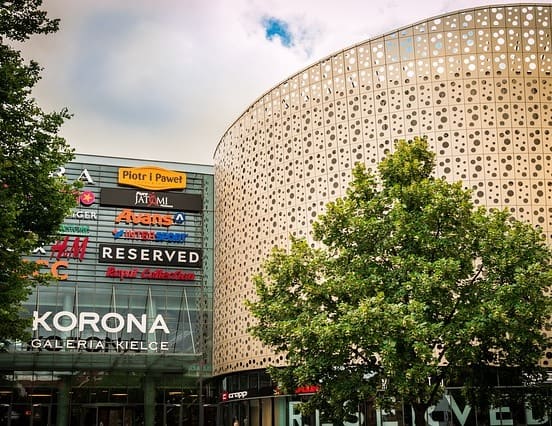 Federal Realty Investment Corp. is a Real Estate Investment Trust, also referred to as a REIT.
What Is A REIT?
The business model for REITs is to acquire properties that are rented out to tenants. With the rental income received from properties, REITs return cash to shareholders and invest in new properties.
This creates a steady stream of income. As well as modest growth from year to year.
FRT's Real Estate Portoflio
Federal Realty manages, owns, and redevelops primarily open-air shopping centers. Also, mixed-use properties.
Most recently, Federal Realty had over 100 properties in its portfolio. Representing thousands of tenants and residential units.
Properties are focused in major metropolitan markets. Including New York, Los Angeles, Chicago, Miami, Boston, and Philadelphia.
They focus on the highest-quality properties. Affording the company industry-leading rents and steady growth.
For example, cash rents per square foot. And consecutive years of comparable space rent growth. Compare favorably to industry peers.
Operating From Financial Strength
Investors should take comfort in the fact that Federal Realty is well-capitalized. And has a strong balance sheet.
Why is this important? Because a strong balance sheet and high-quality property portfolio provide stability during difficult times. And have allowed the company to maintain a long record of annual dividend increases.
Furthermore, Federal Realty stock has an attractive dividend yield. It is typically below the yields available on many lesser-quality REITs.
On the other hand, Federal Realty makes up for this. How?
With a best-in-class property portfolio. And a very long history of dividend growth.
Okay. We are just getting the dividends to roll in.
So, let's continue on to our next stock. That has a long history of paying increasing dividends.
Dividend King #2: Altria Group (MO)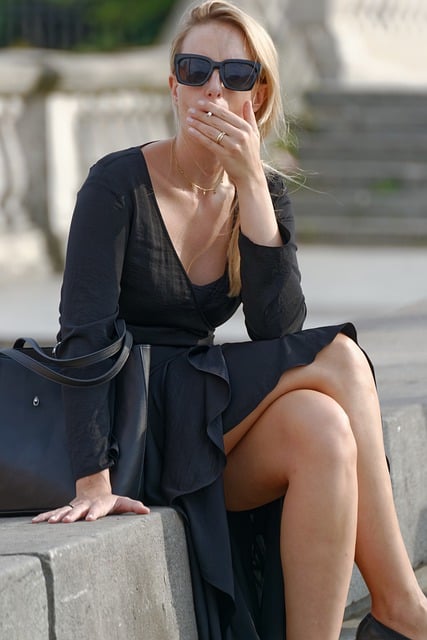 And we have, Altria. A consumer products giant.
The company has exposure to a number of categories. They include cigarettes, chewing tobacco, cigars, and e-cigarettes to name a few.
Its biggest brands include Marlboro, Skoal, and Copenhagen among others. The company also has an equity stake in global beer giant Anheuser Busch Inbev (BUD).
Altria is widely considered a sin stock. This means that it manufactures vice products.
Profits And Dividends Now
Sin stocks, such as tobacco and alcohol stocks. Are considered broadly attractive for investment.
Mainly because they generate high levels of free cash flow. While returning lots of that cash in the form of dividends paid to shareholders.
Furthermore, Altria has tremendous competitive advantages. One is the highly valuable cigarette brand, Marlboro. Which commands greater than a 40% domestic retail share.
This gives Altria the ability to raise prices to drive revenue growth. And it has successfully done so for many years.
Thus, making Altria a highly profitable company. With a targeted dividend payout ratio of 80% of adjusted earnings-per-share.
Diversifying For The Future
Future growth will be fueled by its investments in new product categories. Primarily vaping and cannabis.
As a result, Altria invested in e-cigarette maker JUUL. And separately invested in the cannabis company Cronos Group (CRON).
These investments, along with the company's existing investments in beer. Show that it is determined to branch out from the traditional cigarette business.
A Recently Crowned Dividend King
Thanks to Altria's stable growth. The company became a Dividend King in 2019.
Placing it among other elite stocks. That has increased dividends for at least 50 years in a row. And counting.
Next up, number 3. In our discussion about some top-notch dividend investments.
Dividend King #3: Farmers & Merchants Bancorp (FMCB)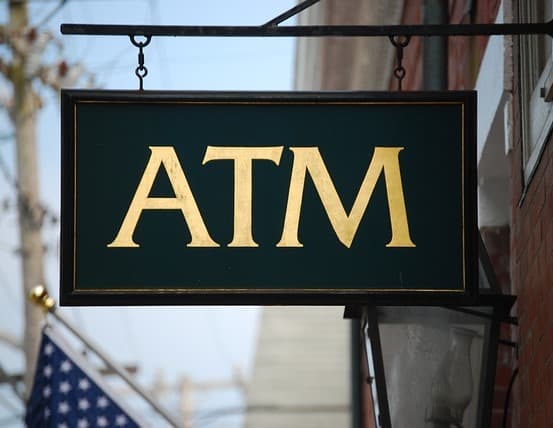 Finally, income investors may want to consider Farmers & Merchants Bancorp. This company might be the most under-covered Dividend King.
A Profitable And Growing Bank
Farmers & Merchants is a small regional bank headquartered in California. But it is a highly profitable company that has generated steady growth for decades.
Farmers & Merchants continue to benefit from the strong U.S. economy. It will also generate growth from acquisitions.
For example, it acquired Delta National Bancorp in 2016. Which increased its locations by 4 at the time.
Moreover, in October-2018, it completed its acquisition of Bank of Rio Vista. To further expand in the San Francisco East Bay Area.
Small Size But Big Dividends From This King
Unlike most Dividend Kings. It is a small-cap stock.
But despite its small size. The company has a highly impressive streak of annual dividend increases.
It has increased its dividend for more than 50 years in a row. And it has paid consistent dividends to shareholders for nearly 90 consecutive years.
Sporting a modest dividend payout ratio. The dividend is highly secure. With plenty of room for annual increases in the years to come.
Finally, the stock has a relatively low current yield. But, it is still competitive when compared to the dividend yield of the S&P 500 stock index.
Final Thoughts About Today's 3 Dividend Kings…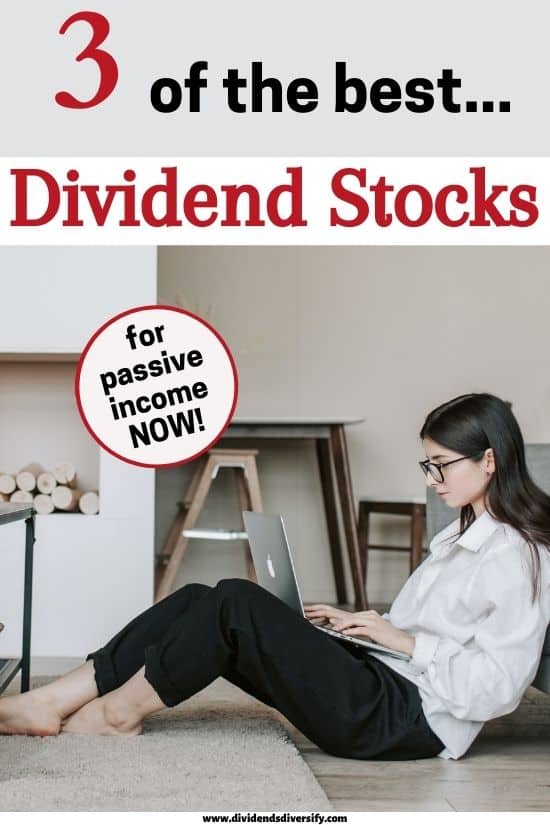 With interest rates being historically low. Income investors may have a harder time finding suitable yields in the stock market.
However, dividend stocks are attractive for investors. Especially those who prefer to receive cash flow from their investment portfolios.
We suggest investors take a closer look. And consider investing in high-quality dividend growth stocks.
And the 3 Dividend Kings discussed today. Are a good place to start your search.
Related Articles About Dividends & Dividend Kings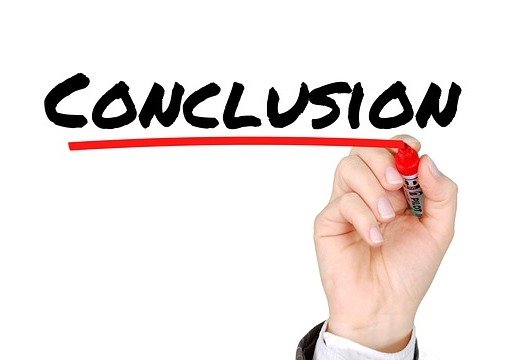 Disclosure & Disclaimer: I am not a licensed investment adviser, financial adviser, or tax professional. And I am not providing you with individual investment advice, financial guidance, or tax counsel. Furthermore, this website's only purpose is information & entertainment. And we are not liable for any losses suffered by any party because of information published on this blog.
I'm long these Dividend Kings mentioned in the article: Altria, Sysco, Emerson & Genuine Parts