For Anyone Thinking About Moving To Derry, New Hampshire
Moving to southeast New Hampshire has many advantages. So, today I want to focus on the pros and cons of living in Derry, NH.
Let's get moving before you start packing.
Pros And Cons Of Living In Derry, NH
My top 10 living in Derry, New Hampshire pros and cons include:
Small-town living in a scenic area
Good schools
Low crime
No income or sales taxes
Proximity to much more
Few big city amenities
You will need a car
Cold and snowy winters
Limited diversity
Higher taxes on some items
Shortly, I will cover each of these points in detail. First, however, please allow me to address the big question of the day.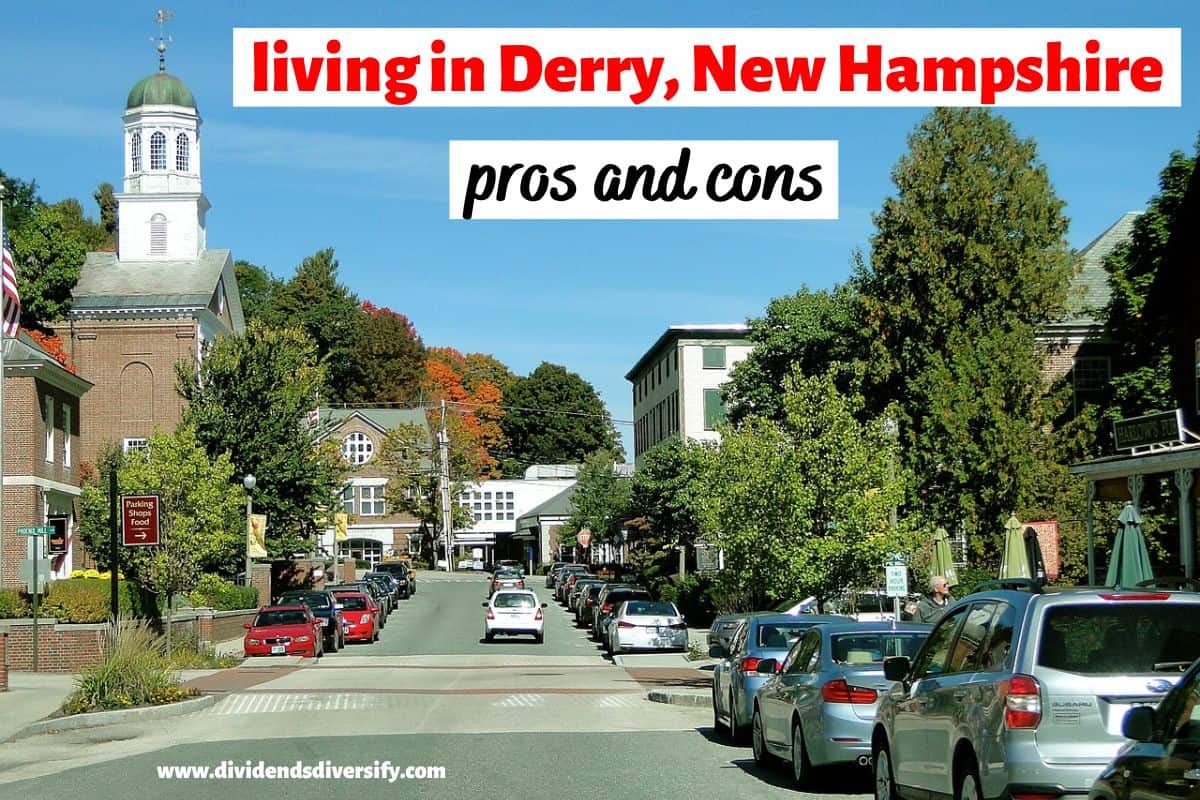 Disclosure: At no cost to you, I may get commissions for purchases made through links in this post.
Is Derry, NH A Good Place To Live?
Derry is an excellent place to live. Residents enjoy living in a small scenic New England town, reaping the benefits of good schools, a safe environment, and low taxes. In addition, Derry's location is ideal for access to the mountains, seacoast, or city life in nearby Boston.
Next, let's discuss the ten pros and cons of moving to Derry.
1. Small-Town Living In A Scenic Area
Based on population, this town is one of the larger ones in New Hampshire. Yet, the number of people living here remains roughly 35,000. So, this is the best of small-town life in New England.
Residents enjoy warm summers, spectacular fall foliage, snow for the winter holidays, and a welcome spring thaw. So, after moving to Derry, you can get out to enjoy the four seasons and lush scenic beauty.
For example, jog, bike, or walk the Derry Rail Trail. Play 9 holes at the Hoodkroft Country Club. Tour the Robert Frost Farm or relax at Hood Park.
Then, stroll downtown. You can enjoy a coffee or meal at The Grind Rail Trail Café or MaryAnn's Restaurant, among other places. However, they are a couple of local favorites.
But what about the kids? Well, for families, it brings me to another one of the benefits of living in Derry.
2. Good Schools
First of all, according to WalletHub, New Hampshire is highly ranked for the quality and safety of its education system.
So, good public school education is available here in New Hampshire. And this town is no exception.
Run by the Derry Cooperative School District, the area has:
Five elementary schools
Two middle schools
Two high schools
The Pinkerton Academy and Next Charter School are excellent options for high school students.
Pinkerton is one of the largest independent high schools in the United States. It enrolls more than 3,000 students annually. Also, its campus includes nearly 170 acres. Residents rave about the quality of education preparing their kids for college.
Next, I have another one of the advantages of Derry living for you.
3. Low Crime
Overall, New Hampshire has one of the lowest crime rates in the United States. Including both property crime and violent crime.
While the town has a slightly higher crime than some of the more rural areas of the state, crime is significantly lower here versus the national average.
So, you can rest assured knowing Derry is a safe place to live for you and your family.
Here's another one of the perks of living in Derry. This one is my favorite.
4. No Income Or Sales Taxes
First, new Hampshire is a state without an income tax imposed on your hard-earned income.
Second, New Hampshire is also rare because it has no sales tax. Neither the state nor the local municipalities levy such a fee. So the price you see on an item is the price you will pay.
As a result, it's easy for me to conclude one thing.
Specifically, if you make good money and spend much of what you make, your tax savings will add up fast after moving to Derry.
Finally, I have one last advantage of your possible Derry lifestyle to share.
5. Proximity To Much More
You can choose to live in New England. And enjoy everything this town offers.
However, knowing that you have access to so much more after moving to Derry is comforting. So let's expand on the regional attractions at your fingertips. All are good reasons to move to Derry.
Living In Derry Means Access To The State's Major Cities
First, heading northwest, Manchester is New Hampshire's most populous city. You can drive there in less than 15 minutes.
As you travel farther north or west toward the state of Vermont, the land becomes pastoral before hitting the rugged White Mountains. The region is home to many farms with productive crops and livestock.
Second, Nashua, the state's second-largest city, is often ranked as one of the best places to live in the United States. You can drive to Nashua in about 20 minutes and explore all it offers.
Moving To Derry Means Being Close To The Ocean
Next, New Hampshire's beautiful and unique Atlantic seacoast is nearby.
For example, you can check out the historic port town of Portsmouth, only 40 miles away. Or, you can arrive at Hampton Beach State Park in roughly 45 minutes.
Or, point your car northeast leading to Maine. Once there, enjoy everything the state's southern coast offers in less than an hour.
A Benefit Of Derry Living Is Its Proximity to Boston
Finally, after moving to Derry, residents here have convenient access to Boston. For the attractions, nightlife, culture, and higher-paying professional jobs this bustling metropolitan area provides.
On the other hand, as often happens when choosing a place to move, a town's strengths can also lead to its weaknesses.
So, let's address some of the disadvantages of living in Derry next.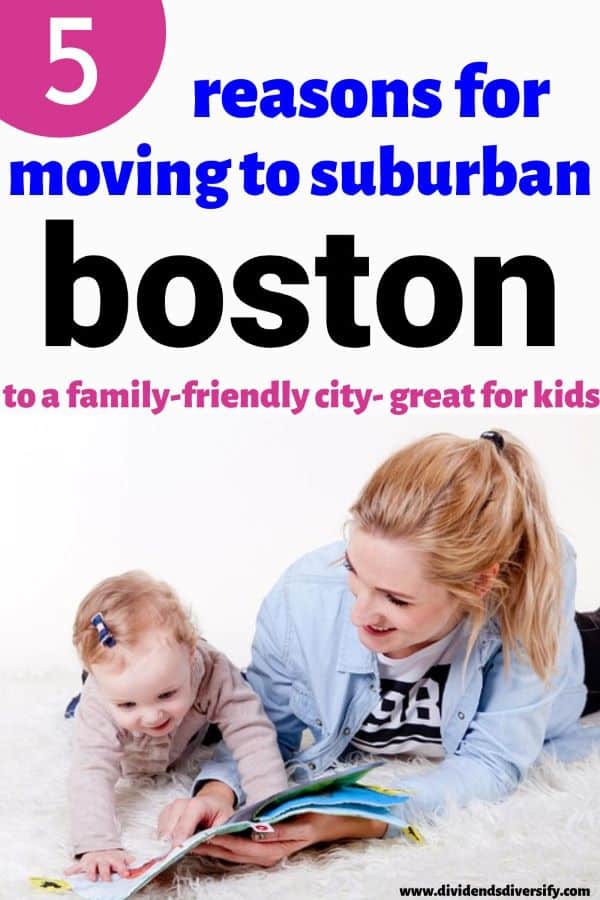 6. Few Big City Amenities
First, living in a small town presents tradeoffs.
Yes, you can travel to Boston to get your fill of big-city life. However, doing so may only sometimes be convenient or fit within your budget.
As a result, Derry living means you won't have local access to nightlife, high-end shopping, live professional sports, or convenient public transportation.
This point brings me to the next con of living in Derry.
7. You Will Need A Car
Most people living in Derry can't pull off working, living, and recreating in a confined area. So, residents need a car to get around since public transit is limited.
Living In Derry Means Few Public Transit Options
For example, Manchester Transit offers public transportation on the CART Derry Demand Response System.
CART offers prescheduled rides within the town or to the nearby communities of Chester, Hampstead, Londonderry, and Salem. Limited service is also available to and from Manchester.
Also, there is a free Derry – Londonderry shuttle. It runs on a fixed route and schedule. However, reservations are required.
Living In The Derry Region Means Traffic Congestion
Because so many residents depend on cars, traffic can get congested. Not so much in the town, but as you travel southeast toward Boston and the ocean.
Traffic is heavy during the summer travel season as people flock east to the coast or north to the mountains for vacation. Also, consider the town an outlying suburb of Boston, a highly trafficked metropolitan area.
I can't hide this next point, another one of the negatives as part of the pros and cons of living in Derry continue.
8. Cold And Snowy Winters
You must understand that the winters are harsh here.
First, average low temperatures in January and February drop into the mid-teens. Periods of sub-zero temperatures are not uncommon.
Furthermore, you will have to wait until May for some warmth. During that month, temperatures start rising into the 60s.
Finally, the area gets an average of 5 feet of snow each year.
So, count on cold, snowy winters. Enough said!
Before moving, you should also understand this next of all the possible reasons not to live in Derry.
9. Limited Diversity
For anyone who likes to be around people of different racial and ethnic descent, you won't find much diversity here.
Most noteworthy, according to World Population Review, nearly 95% of the population is white.
Finally, here's the last of my reasons not to move to Derry in the first place.
10. Higher Taxes On Some Items
As we discussed, you will see nice income and sales tax savings as part of your Derry life. However, the town must pay for the school and public services. Thus, there are some taxes you should consider when budgeting for your move.
First, be prepared to pay steep property taxes. Unfortunately, new Hampshire has some of the country's highest real estate tax rates, and life in Derry is no exception.
Next, understand these next points about Massachusetts.
The neighboring state charges an income tax to all earners working within its borders. Thus, the tax applies to those who work and make an income in Massachusetts. No matter where they live.
Finally, after a small exemption, plan on paying a 5% state tax on your income from interest and dividends.
To partially offset the cost of these taxes on your budget, check out the cash-rebate app from Rakuten. For earning money back on all your online purchases.
Okay. That's all I have for today.
Please allow me to wrap up with a few parting thoughts.
Pros And Cons Of Living In Derry, NH
First, Derry may be the perfect place to move for those attracted to small-town New England living. It is peaceful, safe, and charming, with access to so many more area attractions.
However, living here may only be for some. So, carefully examine all of the pros and cons.
Finally, before moving, consider all of your options. For this, check out our:
And find your perfect place!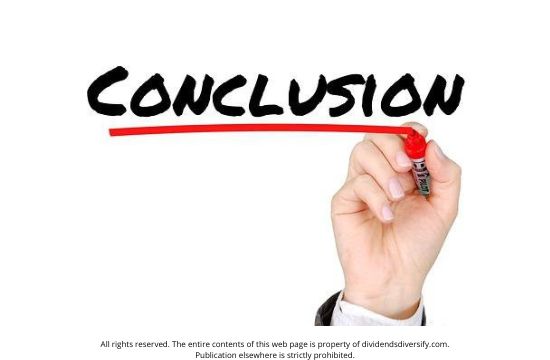 Author Bio: Tom Scott founded the consulting and coaching firm Dividends Diversify, LLC. He leverages his expertise and decades of experience in goal setting, relocation assistance, and investing for long-term wealth to help clients reach their full potential.
The Pros And Cons Of Living In Derry, NH Explained