Duke Energy Dividend Stock Analysis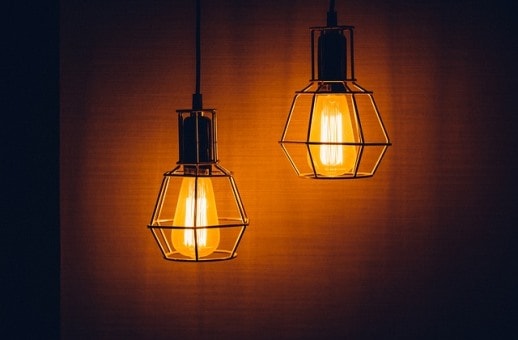 Duke Energy has been powering homes and businesses with electricity and natural gas for more than 150 years. And they pay a darn nice dividend. So let's take a dividend deep dive of this very essential service company. Certainly, we will take a close look at the Duke Energy dividend.
COMPANY BACKGROUND
Duke is one of the largest electric power holding companies in the United States. They primarily operate in the Mid-West and South-Eastern areas of the country. Their objectives are to:
Transform their customer's experience

Modernize their energy grid

Generate cleaner energy

Expand their natural gas infrastructure
DUKE ENERGY DIVIDEND YIELD
Duke pays an annual forward dividend of $3.71 per share. This is a powerful 4.5% Duke Energy dividend yield at the recent price of $82 per share.
COMPOUND ANNUAL DIVIDEND GROWTH RATE
| | | | |
| --- | --- | --- | --- |
| 1 Year | 3 Years | 5 Years | 7 Years |
| 3.9% | 3.5% | 11.4% | 20.1% |
Duke's 2012 merger with Progress Energy was the catalyst for significant dividend growth in 2012 and 2013. Lately, dividend growth has settled into the 3-4% range.
Most recently, the company increased its dividend by 4.2% in 2018. Management's stated objected is to grow earnings and the dividend 4-6% annually through 2020.
REVENUE

As a stodgy regulated utility, this company is not a high growth story. Revenue fluctuations are mainly due to acquisition and divestiture activity. The underlying demand for the company's energy products grows slowly in the very low single-digit percentages on an annual basis.
DUKE ENERGY DIVIDEND, EARNINGS AND PAYOUT RATIO
Duke's earnings grow over time. They can be volatile due to mergers and acquisitions related costs and regulatory rate settlements. But over the long run, they grow from acquisitions. And they grow by investing in capital improvement projects. The cost of these projects plus a profit margin is then passed on to their customers. This is the essence of a regulated utility business model.
The dividend payout ratio is about 80% of earnings. Due to the capital intensive nature of the business, the dividend payout has exceeded free cash flow the last several years. This dynamic requires the company to fund the dividend with debt and by issuing more shares of stock to the public. The additional debt has increased financial and investment risk. That risk is mitigated by the predictable profits of their business.
CREDIT RATING
Knowing a company's credit rating is important. Furthermore, it can make a big difference between companies that struggle and those who hold there own during a recession. Finally, a corporation's credit rating is similar to how your personal credit score works. Most noteworthy, higher ratings mean lower risk to those who lend the company money. Also, higher ratings mean lenders will likely get their loans paid back.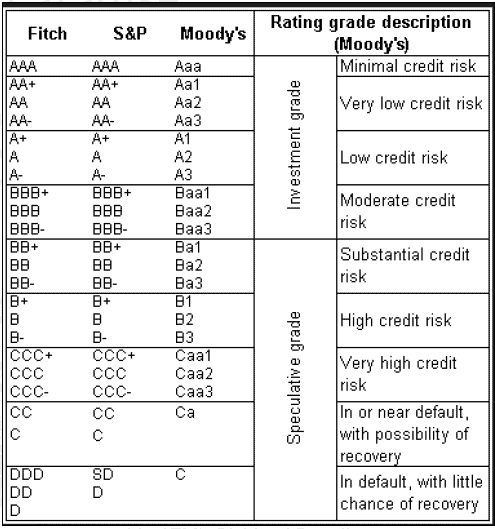 Duke has a BBB+ investment grade-moderate credit risk rating. This is an adequate rating. It is, however, at the lower end of the investment grade spectrum as shown in the chart.
VALUATION & CONCLUSION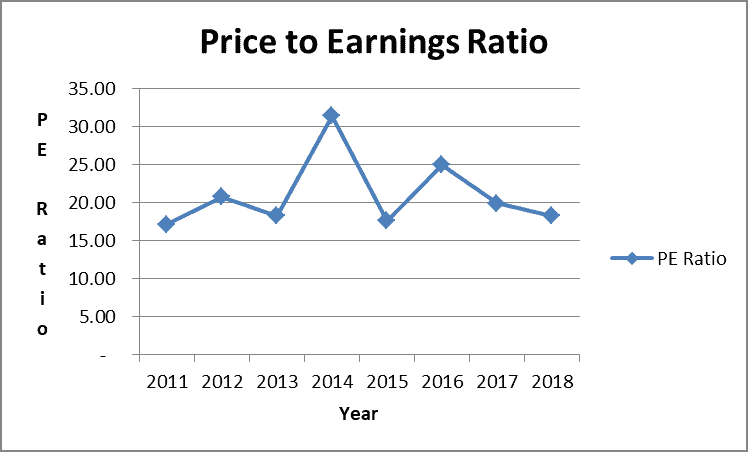 Duke's stock price is about 10% off its 52 week high. This price correction combined with growing earnings has dropped the PE ratio into the high teens. This represents the lower end of its historical range. A lower price to earnings ratio typically represents a better value for the investor.
SUMMARY & WRAP UP
Duke is a well run regulated utility. It benefits from consistent demand for electricity and natural gas. Furthermore, the Duke Energy dividend yield and projected dividend growth are attractive. The dividend appears safe, but there is some risk based on the company's heavy reliance on debt to fund its initiatives. In my opinion, the stock appears fully valued at this time.
Duke represents a mid-sized position in my dividend stock portfolio. I intend to hold for the long term and will look for price dips to consider adding to that position. As long as the business fundamentals remain in place, I would love to buy at a price delivering a 5% dividend yield. Based on the current dividend rate, this equates to about $75 price per share. All it would take is a little market correction to get us there.
OTHER RELATED ARTICLES
I hope you enjoyed this article. If so, here are a couple of others that you may find interesting:
The model portfolio where Duke Energy resides: The Dividend Deluxe
Another utility sector dividend deep dive: Southern Company
WHAT ARE YOUR COMMENTS?
Do you own Duke? What do you think about its prospects? Leave your thoughts and let us all know!
BE SURE TO SUBSCRIBE
As part of your subscription to Dividends Diversify, you will get 20 wealth building and investment tips free! In addition, never miss a new post. I will send a weekly email to all subscribers with a link to the current weeks new content. Finally, thanks for visiting.
PINTEREST
Are you a Pinterest user? Then be sure to follow Dividends Diversify on Pinterest by clicking this link: Pinterest Home Page. Then click the red follow button. Thanks for following and be sure to save the pin below for later!

Disclosure & Disclaimer
This article, or any of the articles referenced here, is not intended to be investment advice specific to your personal situation. I am not a licensed investment adviser, and I am not providing you with individual investment advice. The only purpose of this site is information & entertainment. We are not liable for any losses suffered by any party because of information published on this blog. See this site's Disclaimer and Privacy tab for more information.