Emerson Dividend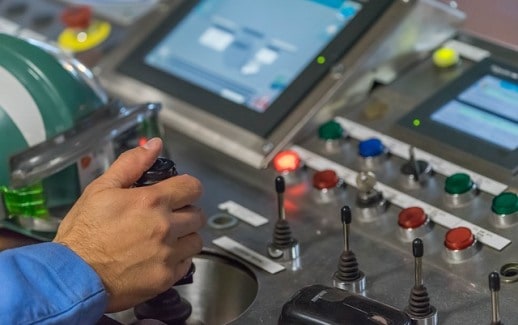 I have wanted to complete a dividend analysis of Emerson stock for some time. Why? It has been one of my poor performing investments.

And I need to decide what to do with it. So let's do a Dividend Deep Dive of this Dividend King. Certainly, we will take a close look at the Emerson dividend.
Discloser: This article contains referral links.
COMPANY BACKGROUND
Emerson recently restructured its operations to focus on two core business platforms:
Industrial automation solutions to help businesses and countries operate more efficiently

Products and solutions for the commercial and residential real estate markets
EMERSON DIVIDEND YIELD
Emerson stock pays an annual forward dividend of $1.96 per share. This is a 3.3% dividend yield at the recent price of $60 per share.
Emerson's consecutive annual dividend growth streak is an amazing 61 years. One of the longest streaks on record qualifies it as a Dividend King. Dividend Kings have increased their dividend annually for at least 50 years.
COMPOUND ANNUAL DIVIDEND GROWTH RATE
| | | | |
| --- | --- | --- | --- |
| 1 Year | 3 Years | 5 Years | 7 Years |
| 1.0% | 5.3% | 3.4% | 5.0% |
Dividend growth has been disappointing in recent years. For 2019, the company increased its dividend another 1% recently. This small increase added to my disappointment.
As I said at the beginning, Emerson stock is one of my weak performers overall and from a dividend growth stock perspective specifically.
Let's dig a little deeper to see what might be going on.
REVENUE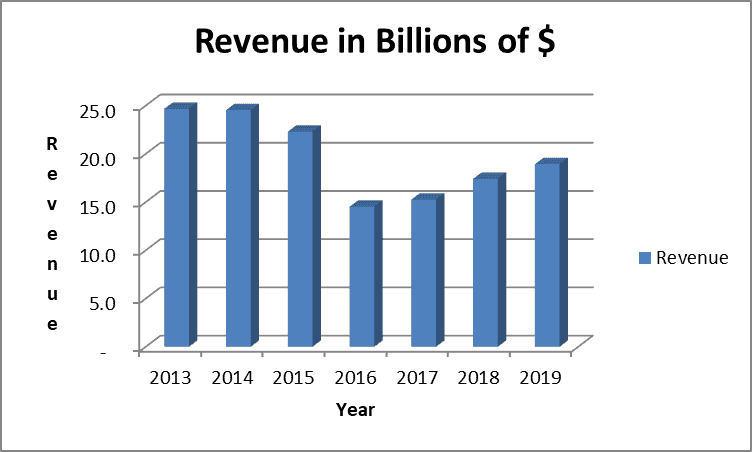 Revenue has started to grow again. As an industrial company, Emerson was negatively impacted by an unprecedentedly long industrial downturn that the global economy started to emerge from in 2017 – 2018.
Emerson's revenues are also heavily exposed to the oil industry. Their business activity from that sector collapsed in 2015 along with the price of oil.
During this time period, the company also sold off several business units and their associated revenue and profit base to re-position for growth in core strategic areas.
EMERSON DIVIDEND, EARNINGS AND PAYOUT RATIO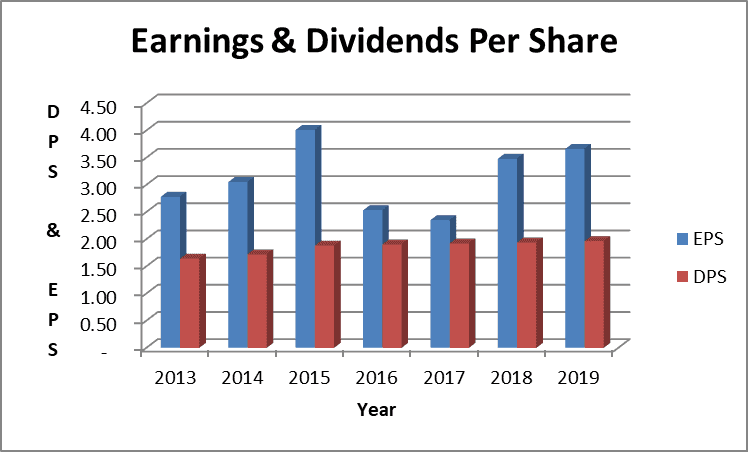 In the last two fiscal years, Emerson has emerged as a leaner higher margin business. The dividend payout ratio has decreased to a more comfortable level at about 50% of either earnings or free cash flow.
However, the cost of recent bolt on acquisitions has limited the amount of capital available for dividend increases.
CREDIT RATING
A company's credit rating reflects its ability to meet financial commitments as they come due. It is a reflection of the strength of their balance sheet and financial condition.
Emerson has an A and A2 credit rating from S&P and Moody's respectively. This represents an investment grade, low credit risk evaluation. And is an adequate rating in relation to Emerson stock.
EMERSON DIVIDEND STOCK VALUATION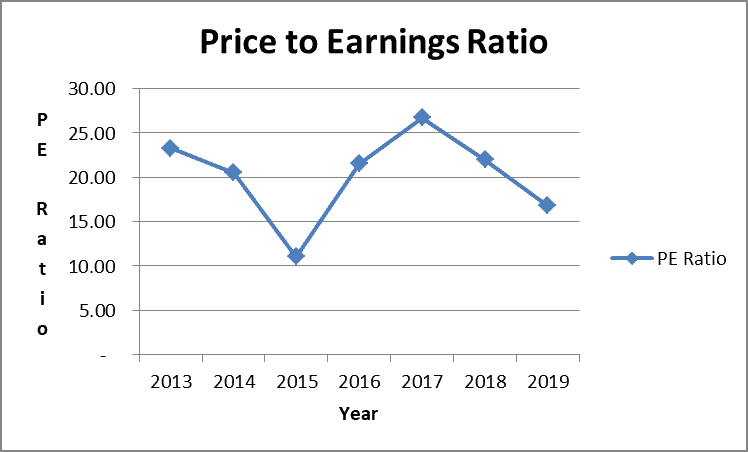 Emerson stock currently carries a reasonable valuation at slightly more than 15 times projected fiscal year 2019 earnings.
EMERSON DIVIDEND STOCK-CONCLUSION
I first established my position in Emerson stock back in 2009 and subsequently added to it over the years.  It still remains a small position in my dividend stock portfolio.
I have been disappointed in the lack of dividend growth, but I think the company's prospects look better now and I expect dividend growth to resume in the 6-8% range in the coming years.
In fact, barring a major global economic slowdown, Emerson looks like a reasonable buy at current prices for those willing to be patient.
Related:  Norfolk Southern stock and dividend analysis
DIVIDEND STOCK INVESTING THROUGH EMPEROR INVESTMENTS
Finally, I know that selecting individual dividend stocks is not for everyone.  That's where Emperor Investments comes in.  Emperor Investments is a robo-advisor that builds dividend stock portfolios for you.
Learn more about Emperor and their outstanding service offering in this Dividends Diversify article:  Emperor Investments: A Robo-Advisor that Builds Dividend Portfolios!
And for a limited time, Emperor is offering your first 6 months free of charge?  You can sign up right here: Sign Up!
WHAT ARE YOUR COMMENTS?
Do you own Emerson?  What do you think of their prospects for the future?  And are you worried about the global economy?
BE SURE TO SUBSCRIBE
As part of your subscription to Dividends Diversify, you will get 20 wealth building and investment tips free!  In addition, never miss a new post.  I will send a weekly email to all subscribers with a link to the current weeks new content.  Finally, thanks for visiting.
Disclosure & Disclaimer
This article, or any of the articles referenced here, is not intended to be investment advice specific to your personal situation. I am not a licensed investment adviser, and I am not providing you with individual investment advice. The only purpose of this site is information & entertainment. We are not liable for any losses suffered by any party because of information published on this blog. See this site's Disclaimer and Privacy tab for more information.
I own Emerson stock and collect the Emerson dividend.