For Collecting Dividends Now!
I thought I would serve you up a dividend stock triple play. Consequently, I want to highlight three top dividend stocks for your consideration.
Three top dividend stocks are one triple play.  But, I want to serve you up more.  Because each company's stock represents a great combination of:
Current income from dividend distributions

Solid dividend growth potential

Opportunity for capital appreciation in the share price
That is the kind of triple play I like. We will review all three in just a moment.
But before you go, check out some of our other great dividend investing articles.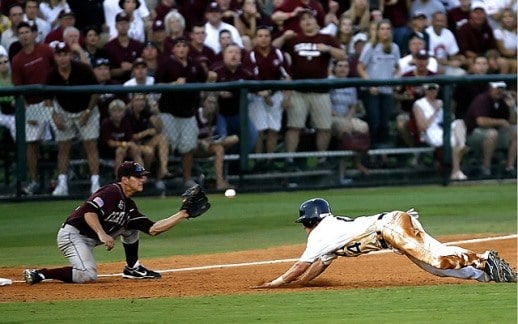 TOP DIVIDEND STOCKS FOR ALL INVESTORS
You may be new to dividend stock investing. Or, you may already have a mature dividend stock portfolio.
In either case, these three stocks can get you started with your first purchases. Or, be a core stock holding in a larger portfolio to build up over time. That is the approach I have been taking.
THE BIG PICTURE ON TOP DIVIDEND STOCKS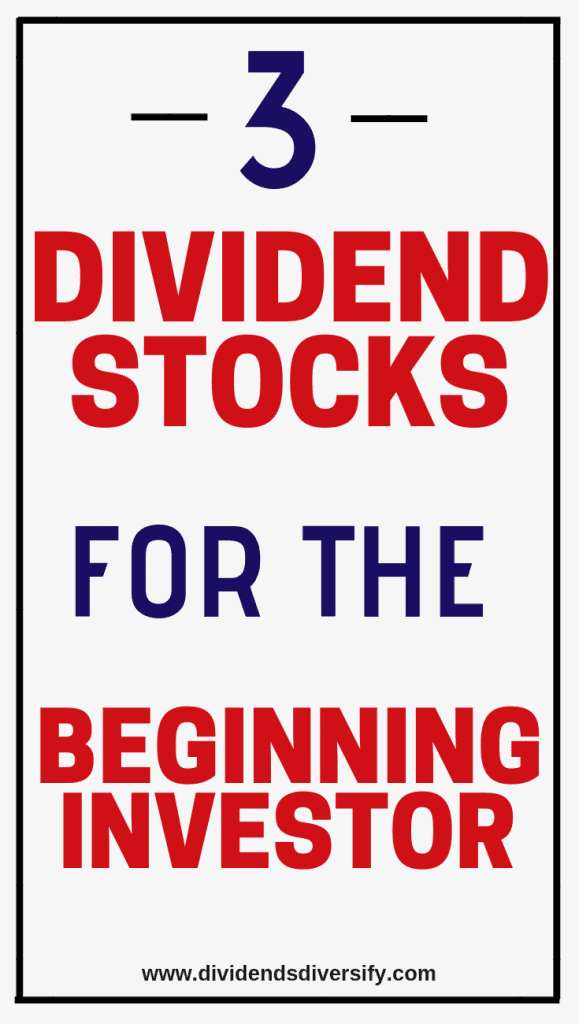 The broader U.S. stock market is volatile. Inflation and interest rates are unpredictable.
This environment has created some of the best opportunities in dividend stocks than we have seen in the recent past.
Lower stock prices mean higher dividend yields. And, a greater potential for capital share price appreciation over the long run.
Each stock has risks and challenges. But I remain positive on each one.
THREE TOP DIVIDEND STOCKS
Let's get on with the Dividends Diversify dividend stock triple play. Note they are all long term personal holdings of mine.
JOHNSON & JOHNSON (JNJ)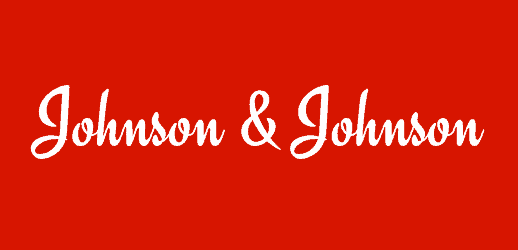 JNJ aspires to help millions of people live longer, healthier, happier lives through the development and sale of innovative health care products.
It is well known, as the world's population ages, people will need and demand greater health care services and products. The brand recognition, product diversity, and complexity of JNJ's business all provide tremendous competitive advantages.
On the other hand, the company's massive size may limit its growth potential. In addition, there is always the threat of government intervention and price controls in the health care industry.
Finally, product quality and potential product liability can be a threat to the JNJ brand. But, the company has faced these types of challenges before. And they always seem to come out on top.
Finally, JNJ is a Dividend King. Having increased its dividends for more than 50 years in a row.
REALTY INCOME (O)

Realty Income is structured as a real estate investment trust (REIT). They make money through ownership of thousands of commercial properties that generate rental revenue from long-term net lease agreements.
They call themselves "The Monthly Dividend Company".
This refers to their practice of paying shareholders dividends every month. The company also has a track record of increasing its dividend each calendar quarter. However, the largest increase is normally announced in the first quarter of each year.
Realty Income has an impressive multi-year track record. They have a disciplined approach to selecting and buying properties in attractive, strategic locations.
By financing the property purchases with mostly equity and a manageable amount of debt, risk is kept in check. And, they grow through the acquisition of new properties.
In addition, growth comes from contractual rent increases paid by their tenants.
The company's stock is not without risk. Many of their customers are under pressure in the current environment.
Furthermore, their retail client brick and mortar customers are susceptible to the competition from Amazon and other internet-based retailers.
Finally, there is a limited amount of real estate in the U.S. that meets their investment criteria. Thus, the limited supply may hinder future growth.
Most noteworthy, Realty Income is a Dividend Aristocrat.
DOMINION ENERGY (D)
Dominion is one of the largest producers and transporters of electricity and natural gas in the United States utility sector. They also operate one of the largest natural gas storage systems.
I am a big believer in investing in essential service companies. The steady demand for their products provides a great foundation for consistent dividend payments.
Who doesn't need natural gas and electricity to power their homes and businesses?
Rising interest rates, the uncertainty surrounding the merger with SCANA, tax law changes and cost overruns related to some of there investments have all led to an overhang on the company's stock.
THREE TOP DIVIDEND STOCKS WRAP UP
Each of these top dividend stocks is in my personal holdings.
Follow the link here to see the rest of the Dividends Deluxe model portfolio.
For a dividend stock investor, equal weight positions in each stock will throw off a nice dividend yield. Plus annual dividend growth for years to come.
This provides a powerful duo of dividend yield and future dividend growth. And these factors should lead to price appreciation over the long term from these three top dividend stocks. Now that's my kind of triple play!
For making money from dividends, always do your research and know where you are putting your investment dollars. Then over the long-run, your investment returns should work out just fine.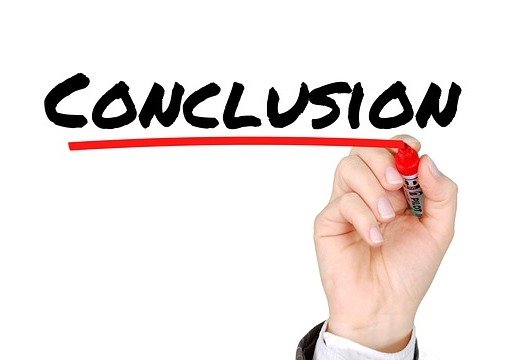 Author Bio, Disclosure, & Disclaimer: Please join me (Tom) as I try to achieve my goals, find my next place to live, and make the most of my money. However, I am not a licensed investment adviser, financial counselor, real estate agent, or tax professional. Instead, I'm a 50-something-year-old, early retired CPA, finance professional, and business school teacher with 40+ years of DIY dividend investing experience. I'm here only to share my thoughts about essential topics for success. As a result, nothing published on this site should be considered individual investment, financial, tax, or real estate advice. This site's only purpose is general information & entertainment. Thus, neither I nor Dividends Diversify can be held liable for losses suffered by any party because of the information published on this website. Finally, all written content is the property of Dividends Diversify LLC. Unauthorized publication elsewhere is strictly prohibited.
I own the 3 top dividend stocks in this article