ADP Dividend Stock Analysis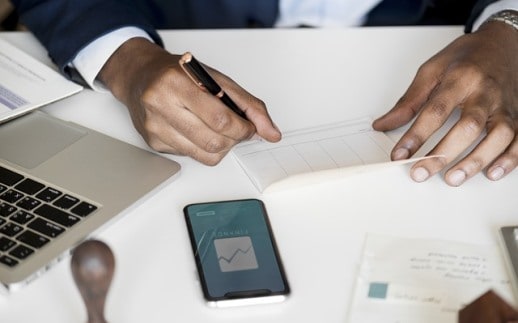 When we talk about buying things, quality rarely comes at a cheap price. Rather, most high quality stocks infrequently go on sale. And for me, the payroll and human resources services company that goes by the name ADP falls into this category.
So let's do a dividend deep dive of this high quality dividend growth stock. Certainly we will take a close look at the ADP dividend.
COMPANY BACKGROUND
Within the human resources and payroll functions, ADP offers a robust range of services and solutions. Some of them include:
Payroll processing

Time & attendance record keeping

Talent management

Employee benefits administration

Consulting, outsourcing & technology integration
And these services are provided to businesses of different sizes operating in a wide range of industries. ADP operates in the same sector as Paychex. Another super high quality company and dividend stock I reviewed recently.
ADP STOCK DIVIDEND YIELD
ADP pays an annual forward dividend of $3.16 cents per share. This is a 2.3% ADP dividend yield at the recent price of $144 per share.
COMPOUND ANNUAL DIVIDEND GROWTH RATE
| | | | |
| --- | --- | --- | --- |
| 1 Year | 3 Years | 5 Years | 7 Years |
| 12.5% | 8.9% | 8.2% | 8.5% |
There are a number of great aspects about ADP dividend growth. First of all, they have increased the dividend annually for 44 consecutive years. Furthermore, in 2018 they announced 2 separate dividend increases. Finally, this is setting up the ADP dividend to grow almost 18% in their fiscal year 2019.
What I see is an excellent long term track record of dividend increases. Steady dividend growth over the past several years. And an acceleration of dividend growth in recent months. For me, there is nothing like a good dividend growth stock to boost an investors passive income from dividends!
REVENUE

Revenue growth has been steady. And most recently has accelerated due to ADP's Professional Employer Organization (PEO) segment. This segment provides comprehensive HR solutions for small and mid-size businesses.
Revenue from their more traditional employer services segment which includes payroll processing is larger but is growing more slowly. This segment increases revenues mainly from ADP adding new clients to its customer list.
ADP DIVIDEND, EARNINGS AND PAYOUT RATIO
Historical and projected earnings growth has been consistent. The company has benefited from a strong US economy and full employment in recent years. And the dividend has grown right along with earnings.
The ADP dividend payout ratio has run at about 65% percent of earnings per share in recent years. Since ADP's capital investment needs are minimal as compared to other dividend stocks and sectors, their dividend payout ratio as a percent of free cash flow is even lower at less than 50%. Based on these metrics, the dividend appears very safe.
A lower dividend payout ratio is generally better. It shows the company has ample room to raise the dividend in coming years. Or, withstand an earnings drop with out having to reduce the dividend.
CREDIT RATING
Knowing a company's credit rating is important. Furthermore, it can make a big difference between companies that struggle and those who hold there own during a recession. Finally, a corporation's credit rating is similar to how your personal credit score works. Most noteworthy, higher ratings mean lower risk to those who lend the company money. Also higher ratings mean lenders will likely get their loans paid back.
Certainly we are not lenders here at Dividends Diversify, we are dividend stock investors. However, it never hurts to check out a company's credit worthiness.
ADP has an excellent credit rating. It is rated AA and Aa3 by S&P and Moody's, respectively. This represents an investment grade, very low credit risk assessment. Only 2 US companies being Johnson & Johnson and Microsoft have a triple A credit rating. It is the highest credit rating possible.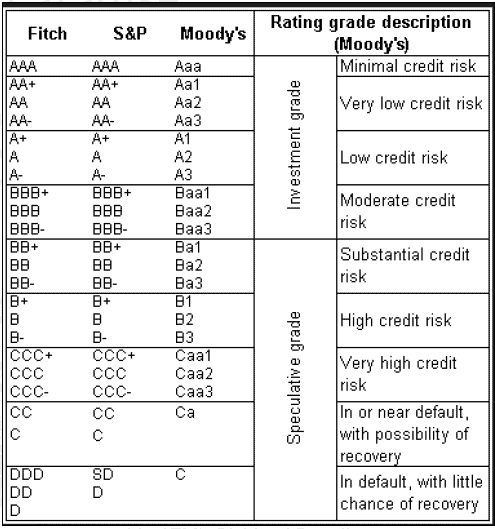 ADP had a triple A credit rating as recently as 2014, but lost it when they spun off their dealer services business as CDK Global. CDK Global provides software and technology solutions for automotive retailers. It now trades and operates as a separate company.
ADP STOCK VALUATION
And now for the bad news. ADP's stock price is just so expensive. Even with substantial earnings growth forecasted for fiscal year 2019, the forward price to earnings ratio still stands above 30 times projected earnings.
ADP STOCK DIVIDEND WRAP UP
I have been very fortunate to own ADP for about 8 years now. It holds a mid-size position in my dividend stock portfolio built mostly in 2010 through 2012. I would love to buy more, but not at this price at this time. I will give it another look if it approaches $110 per share.
WHAT ARE YOUR COMMENTS?
Do you own ADP? Maybe your employer uses ADP to process your payroll?
BE SURE TO SUBSCRIBE
As part of your subscription to Dividends Diversify, you will get 20 wealth building and investment tips free! In addition, never miss a new post. I will send a weekly email to all subscribers with a link to the current weeks new content. Finally, thanks for visiting.
PINTEREST
Are you a Pinterest user? Then be sure to follow Dividends Diversify on Pinterest by clicking this link: Pinterest Home Page. Then click the red follow button. Thanks for following be sure to save the pin below for later!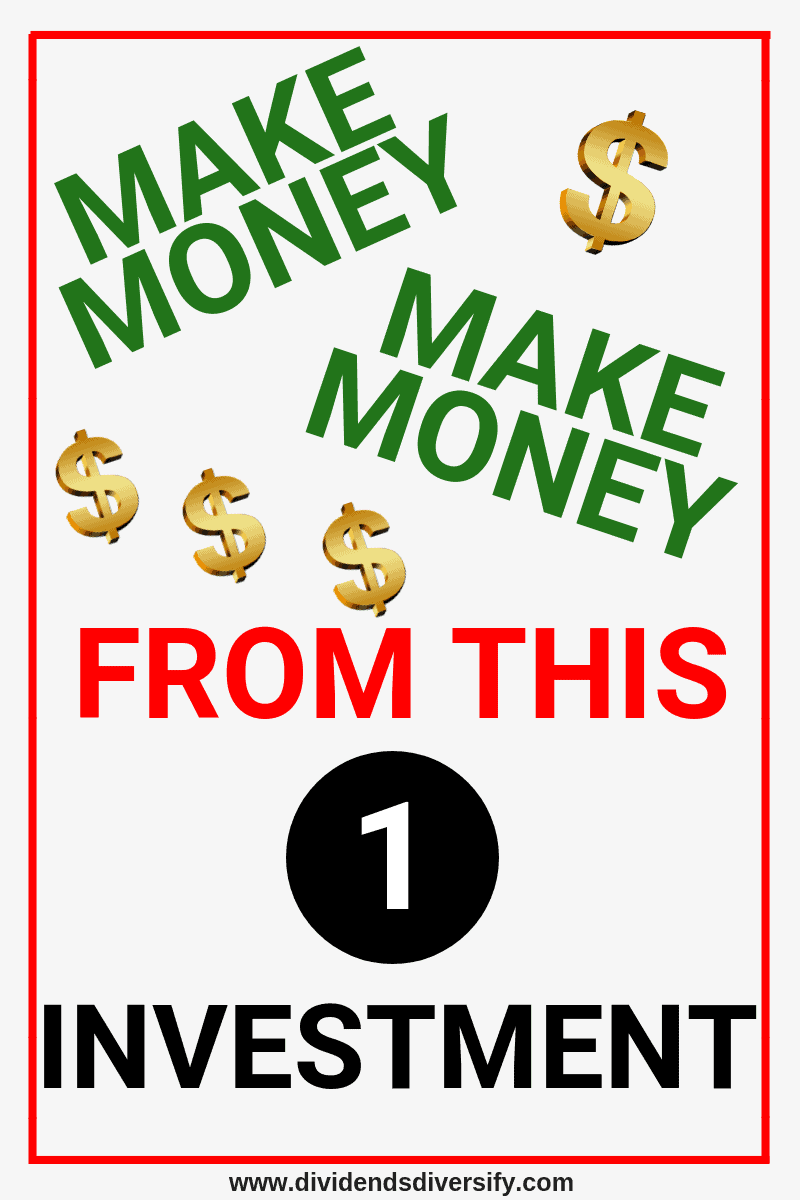 Disclosure & Disclaimer
This article, or any of the articles referenced here, is not intended to be investment advice specific to your situation. I am not a licensed investment adviser, and I am not providing you with individual investment advice. The only purpose of this site is information & entertainment. We are not liable for any losses suffered by any party because of information published on this blog. See this site's Disclaimer and Privacy tab for more information.